---
THE VENDORS
---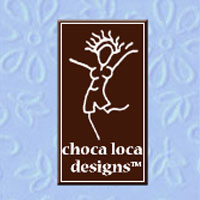 A source for hand-crafted invitations, journals, photo albums, keepsake boxes for weddings and baby memorabilia. Choca Loca specializes in custom design for corporate and artist portfolios for the perfect custom presentation package.
---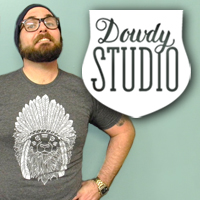 Dowdy Studio is a mobile art and apparel shop owned by husband and wife team + artists Pamela and Dylan Dowdy. They travel around Dallas and beyond in the Dowdy Studio Wagon, a mobile art boutique – the first of its kind in Dallas. Everything in the shop is original and made by hand.
---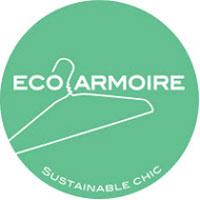 EcoArmoire, founded in 2012 in North Texas, provides eco-friendly apparel for the chic lady who can't help but be green! Their products are made with organic, recycled and vintage fabrics, and feature embellishments that will update your wardrobe.
---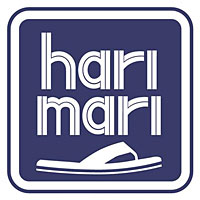 Hari Mari is coloring outside the lines with flip flops as unique as the people who wear them. From oranges to greens, neutrals to neons, and then some, Hari Mari's clean & energetic designs navigate the color spectrum with brightly-toned cotton-blend straps over crisp white & tan foot beds.
---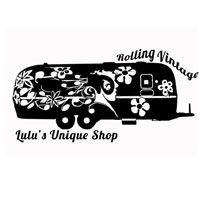 Lulu's is a unique blend of vintage and retro fashions – clothing, jewelry, home accessories, and more. Every item is hand-picked from a variety of towns and places.
---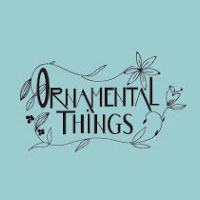 Ornamental Things is an independent jewelry company based in Austin. Their vintage-inspired handcrafted works are made with a mix of new and recycled objects, with a goal to provide high-quality, well-designed and fashion-forward jewelry.
---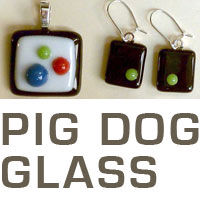 PigDog Glass is a small Dallas-based company producing fused-glass jewelry and art. The art, made from dichroic glass that is fused in a kiln, creating strong, colorful works for you to enjoy.
---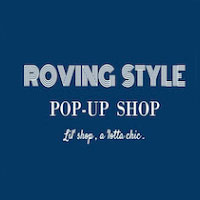 A new little shop with a 'lotta chic – with plans to rove around to the hottest events nationwide.
---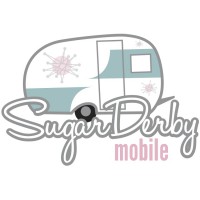 Dallas-based mobile vintage pop-up trailer selling an expertly curated assortment of vintage accessories for home and self.

---
THE FOOD TRUCKS
---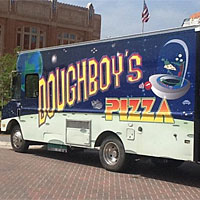 Awesome gourmet pizza baked fresh to order, from the first pizza truck in North Texas.
---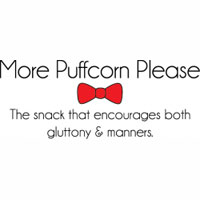 More Puffcorn Please just might be the most perfect snack food ever created – an addictive snack containing no kernels or hulls that melts in your mouth.

---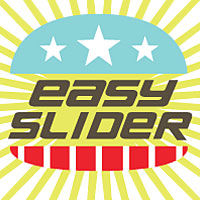 Easy Slider is D/FW's first and only gourmet slider truck, serving up fresh, creative mini-burgers all over town. Easy Slider is independently owned by a Texas native and a Mississippi gal who got here as soon as she could.
---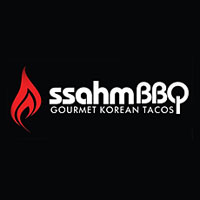 Dallas-based truck serving gourmet Korean BBQ tacos and burritos.
---