KXT 91.7 holds several signature station events each year. Find out more about these happenings – with links to additional details – below.
---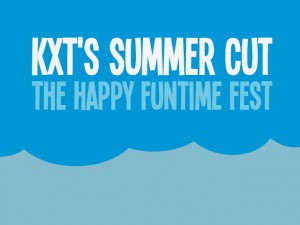 KXT's Summer Cut – The Happy Funtime Fest is the station's premier award-winning festival, showcasing artists from across the KXT playlist. The Summer Cut 2013 lineup includes The Avett Brothers, Grace Potter & the Nocturnals, Matt & Kim, Hayes Carll, Milo Greene and many more!  For now, enjoy the video from 2012 with The Flaming Lips, St. Vincent, Fitz & the Tantrums, Clap Your Hands Say Yeah and more!
---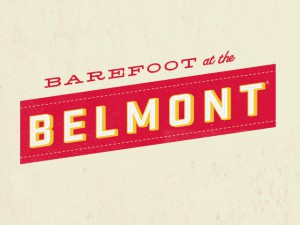 Barefoot at the Belmont is KXT's award-winning summer concert series, held poolside at the Belmont Hotel in Oak Cliff. Past seasons have included such notable acts as Rhett Miller, Mike Doughty and Gary Clark, Jr. in an intimate setting overlooking the Dallas skyline. Details on  Barefoot at the Belmont 2013 are available!
---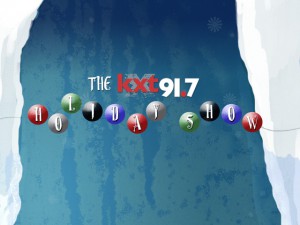 Now an annual tradition, KXT 91.7 celebrates the holidays each December in style.  The 2012 series included The Brian Setzer Orchestra, Milo Greene and Delta Rae.  The 2011 festivities included the wonderful Louisiana band Givers.
---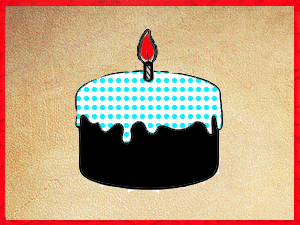 KXT Anniversary Shows mark the station's birthday each fall. KXT Turns Two featured Fitz and the Tantrums at Dallas' House of Blues. while KXT's Third Birthday Bash was headlined by Delta Spirit.