Feist has some new music out…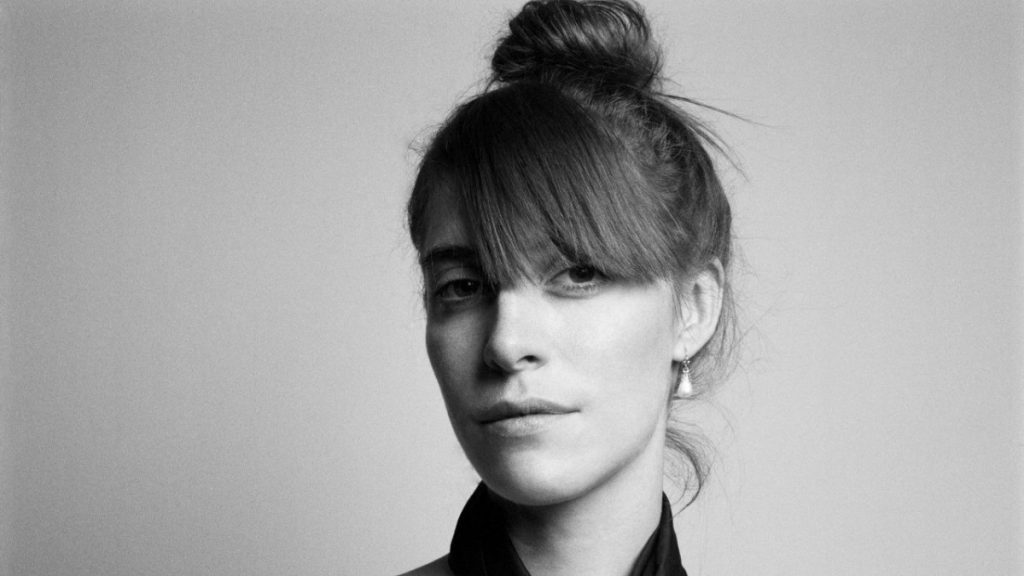 So we asked her about it!
Leslie Feist discussed the ups and downs of touring and the intricacies of her newly released album, Pleasure, with KXT. Listen to the full podcast:
Like what you hear? Head over to our Facebook page and drop us a line!