Thanks to all who came out to KXT Sun Sets this year! Here's a look back from your photos and ours:
August 4: Fantastic Negrito and Gaston Light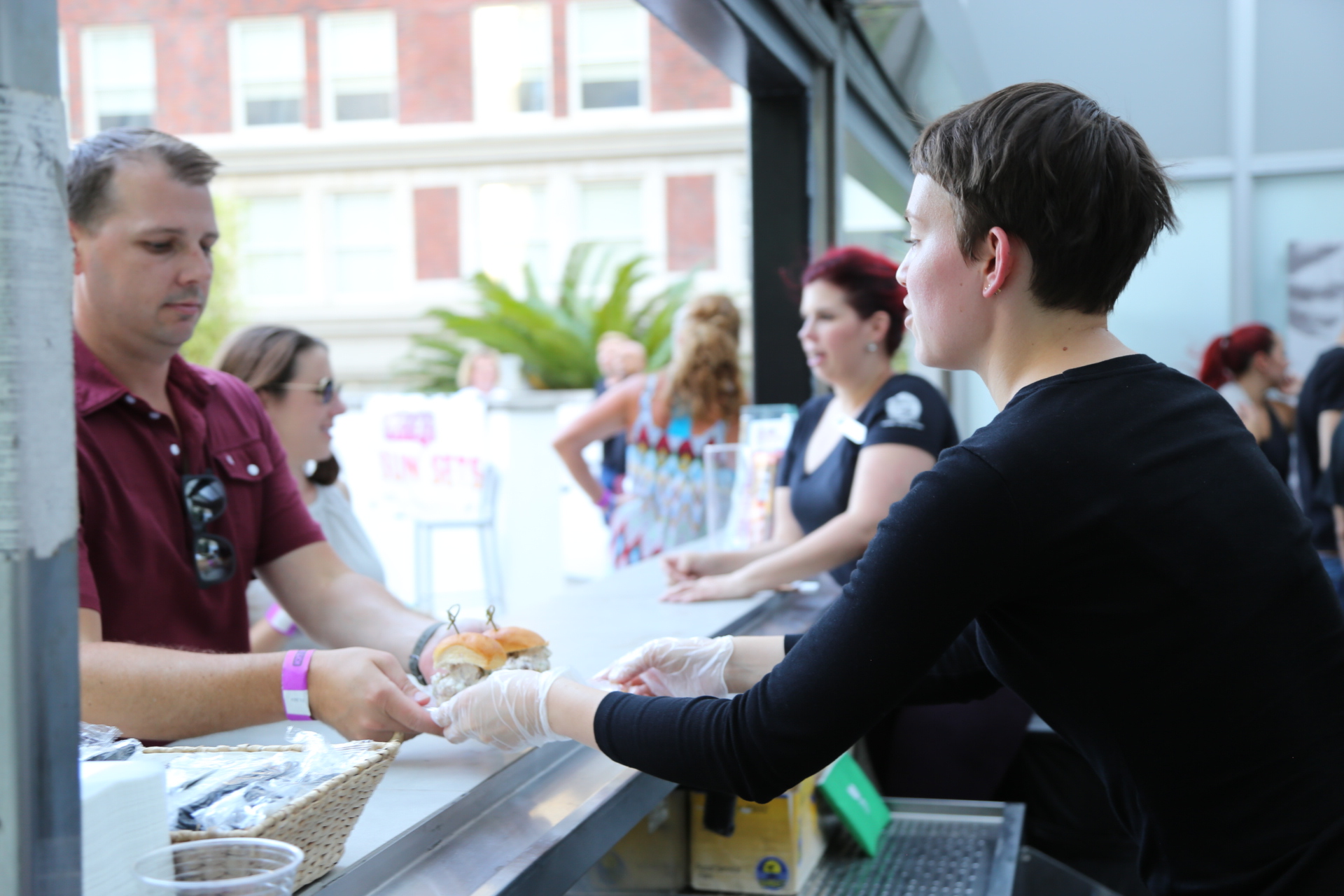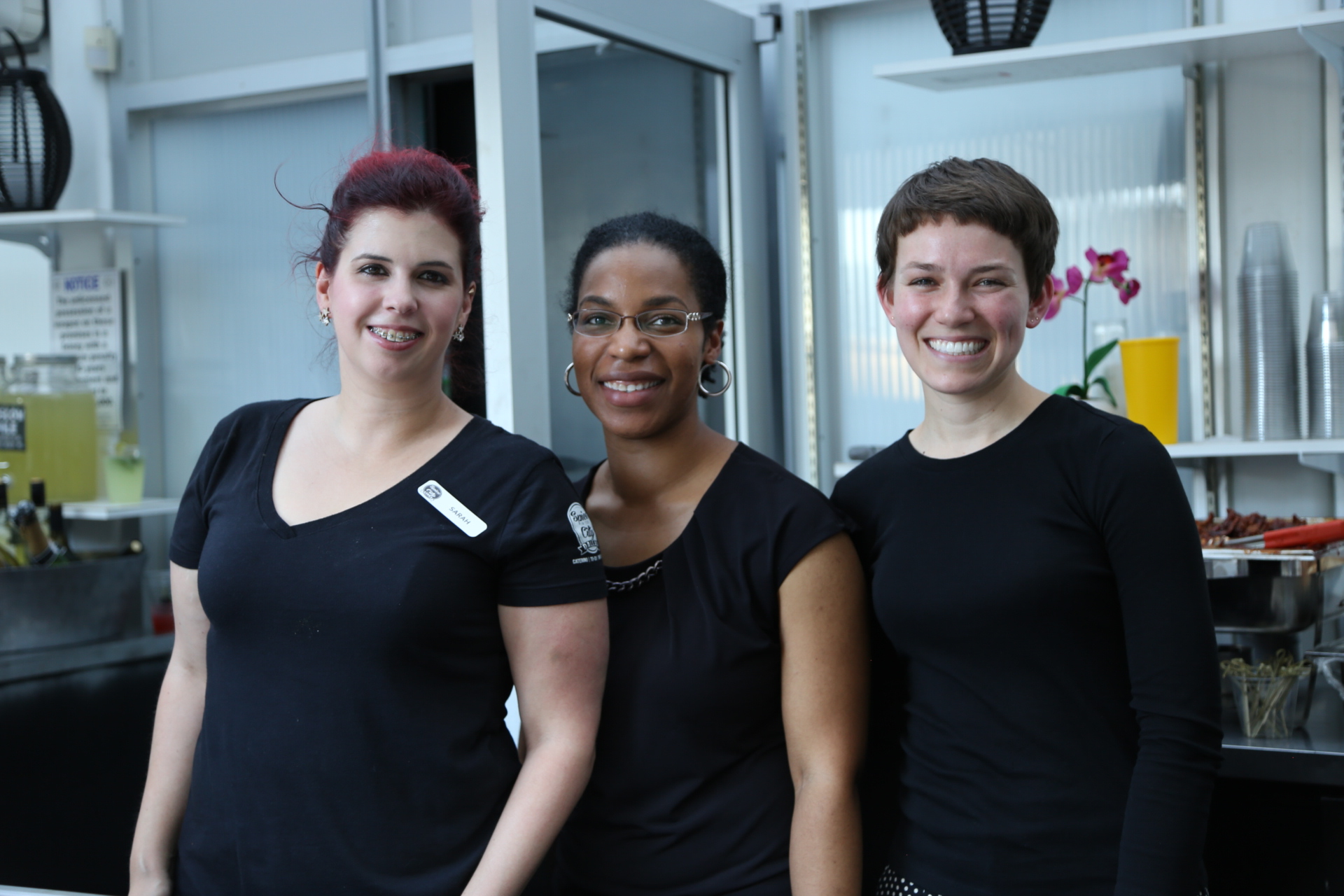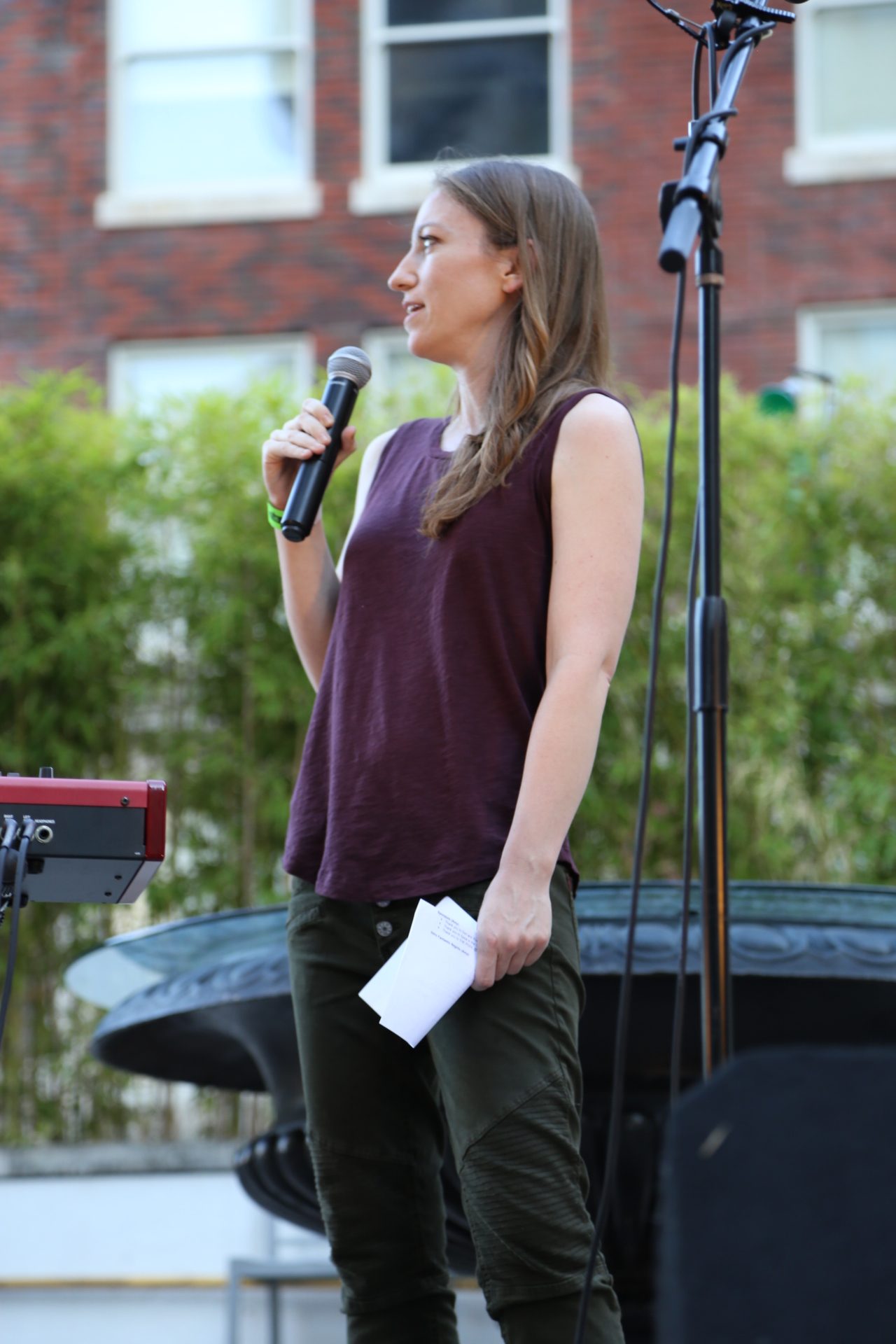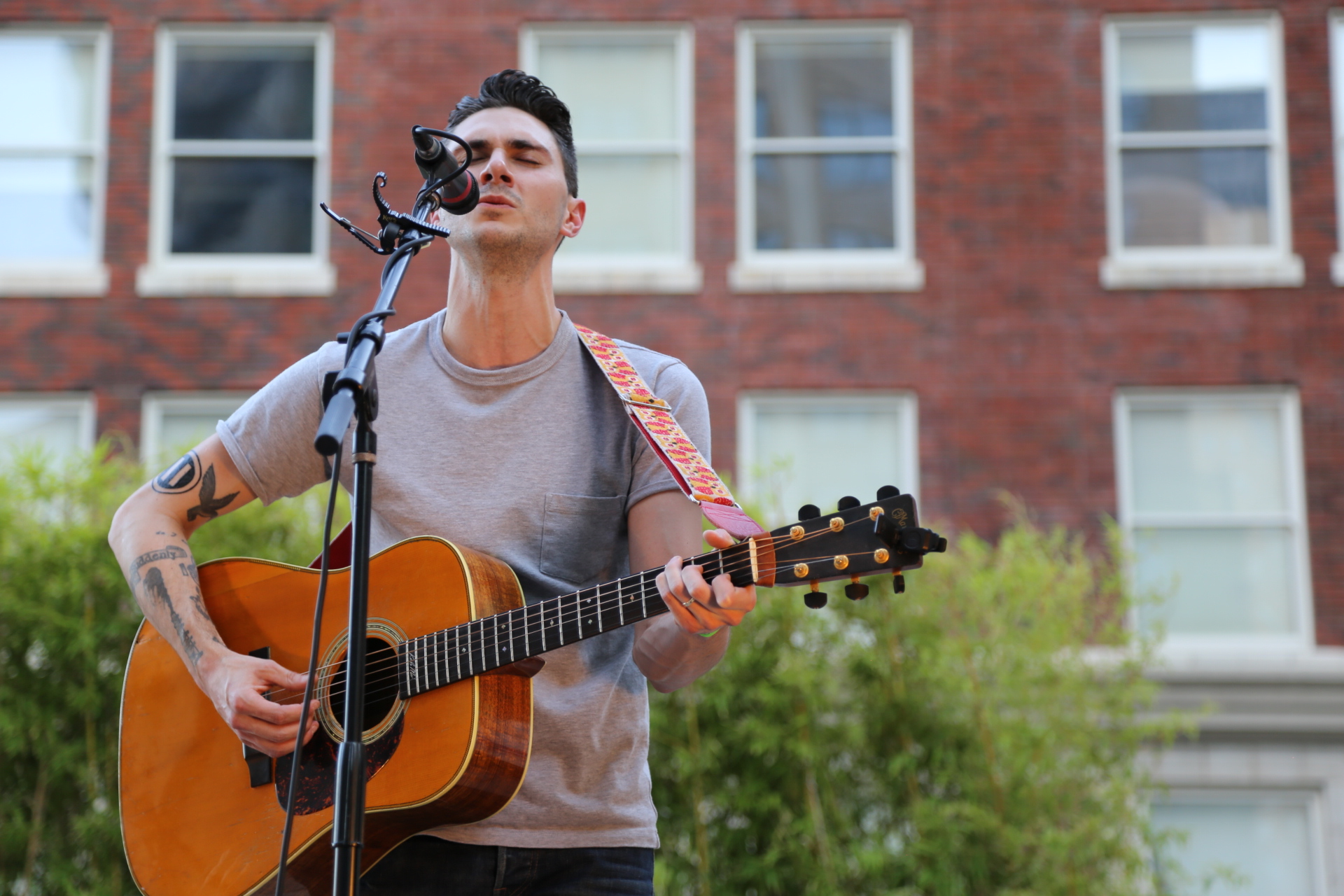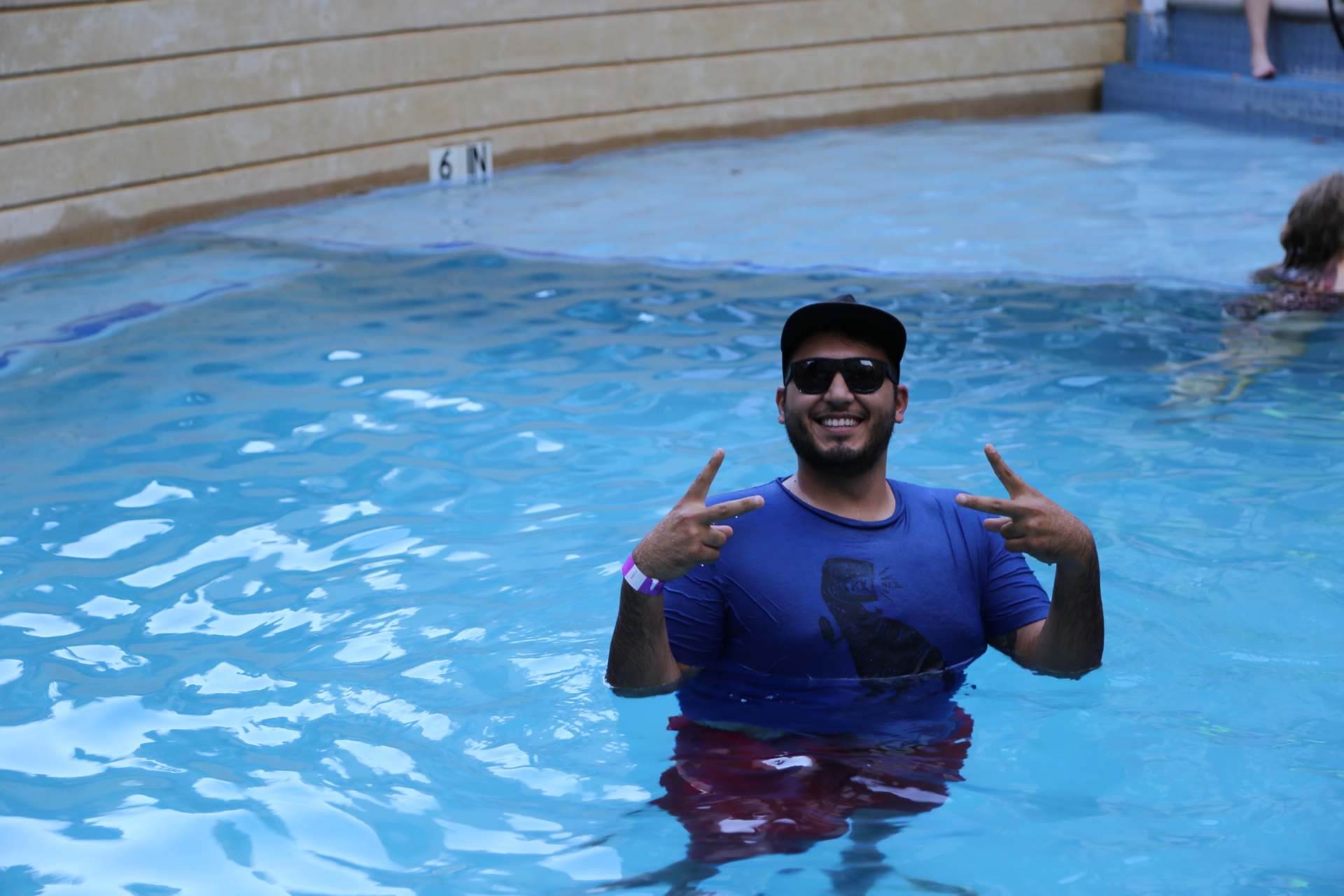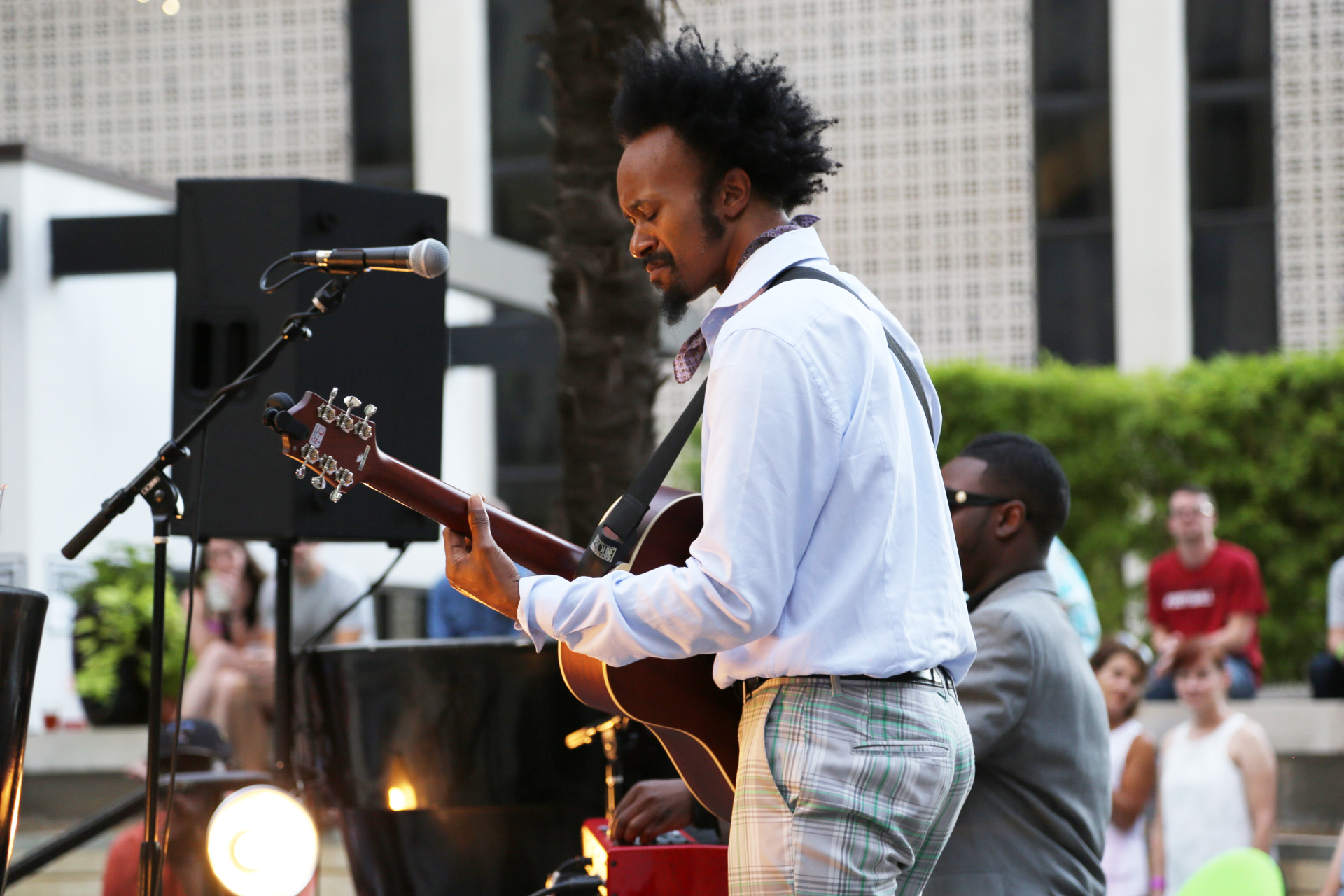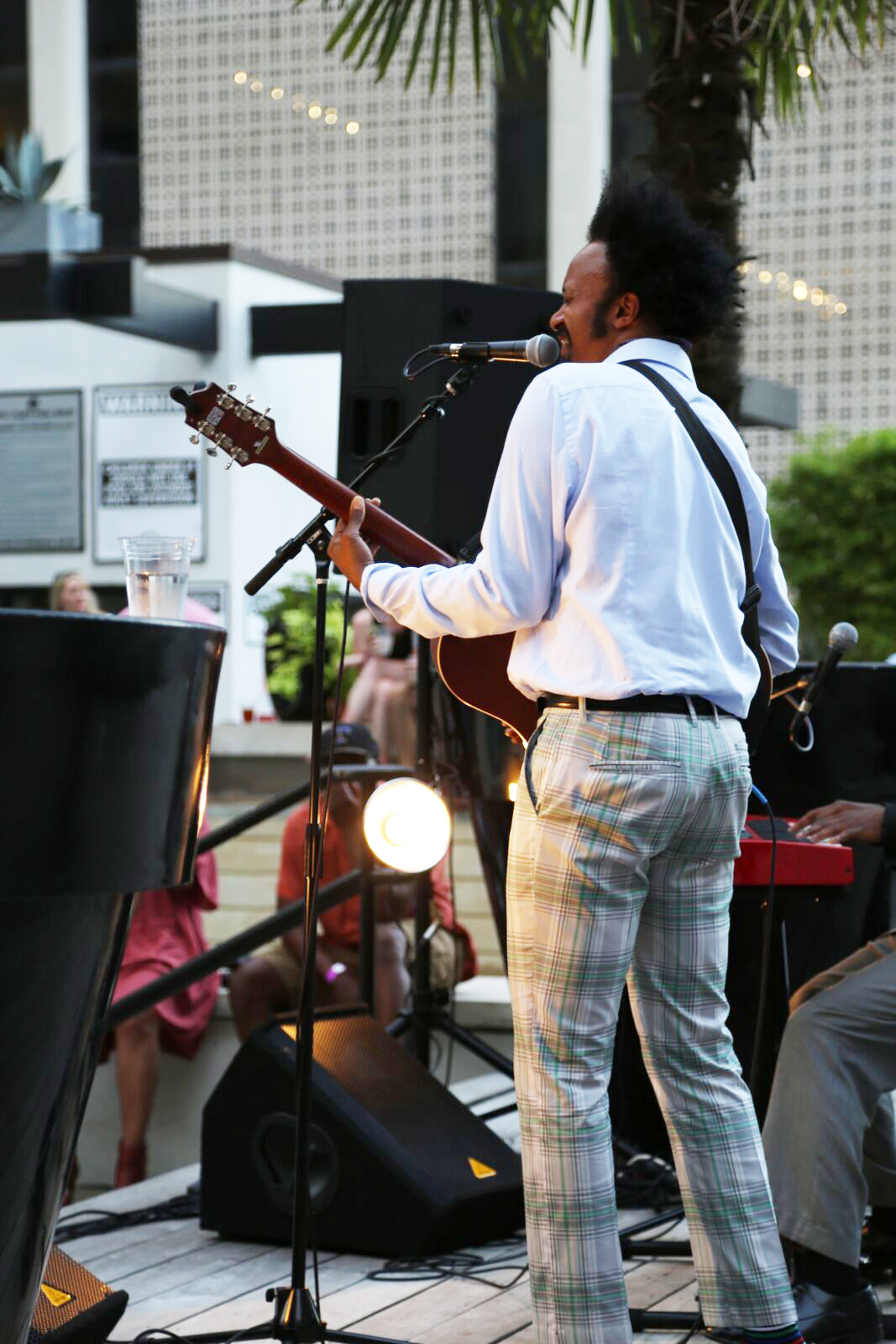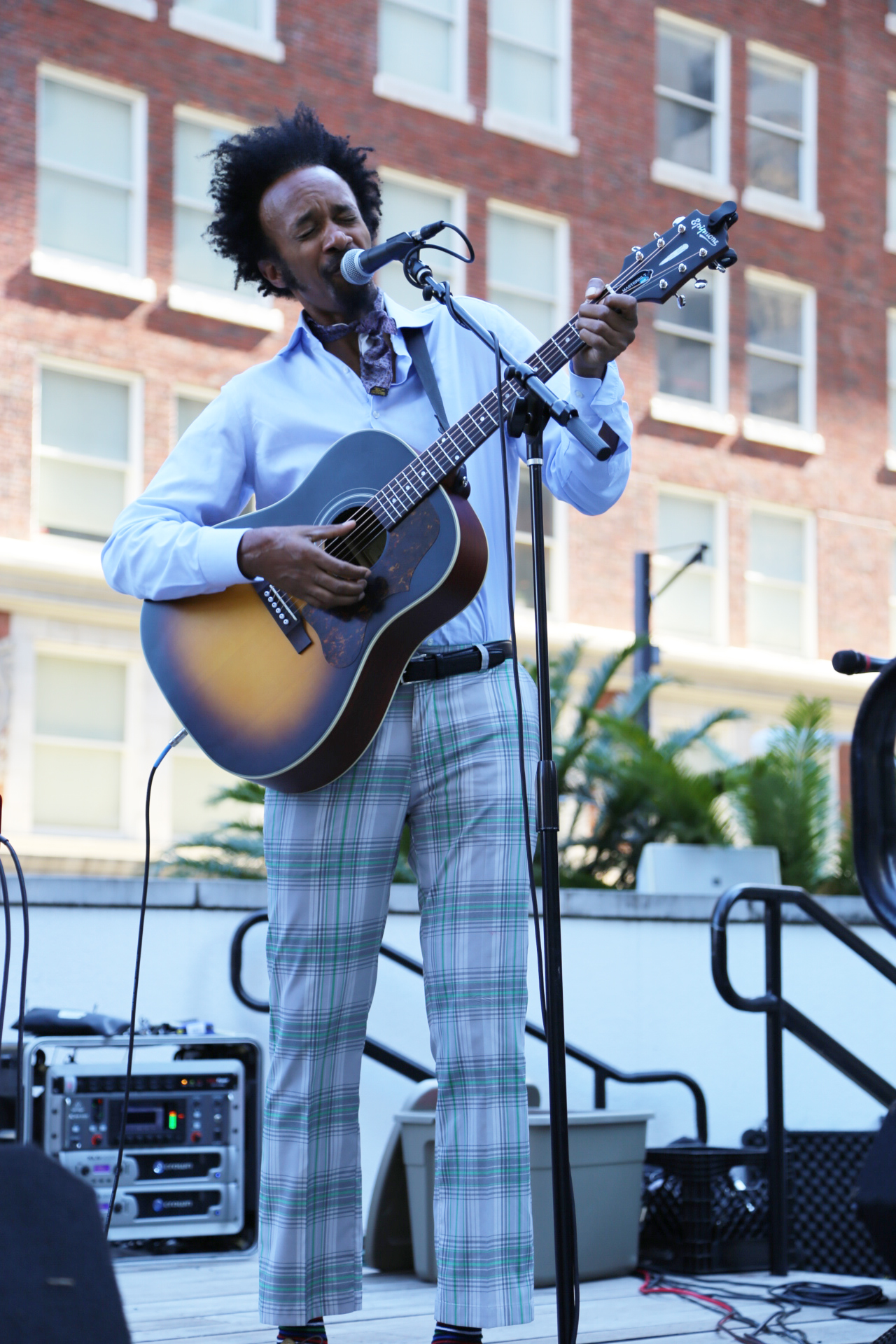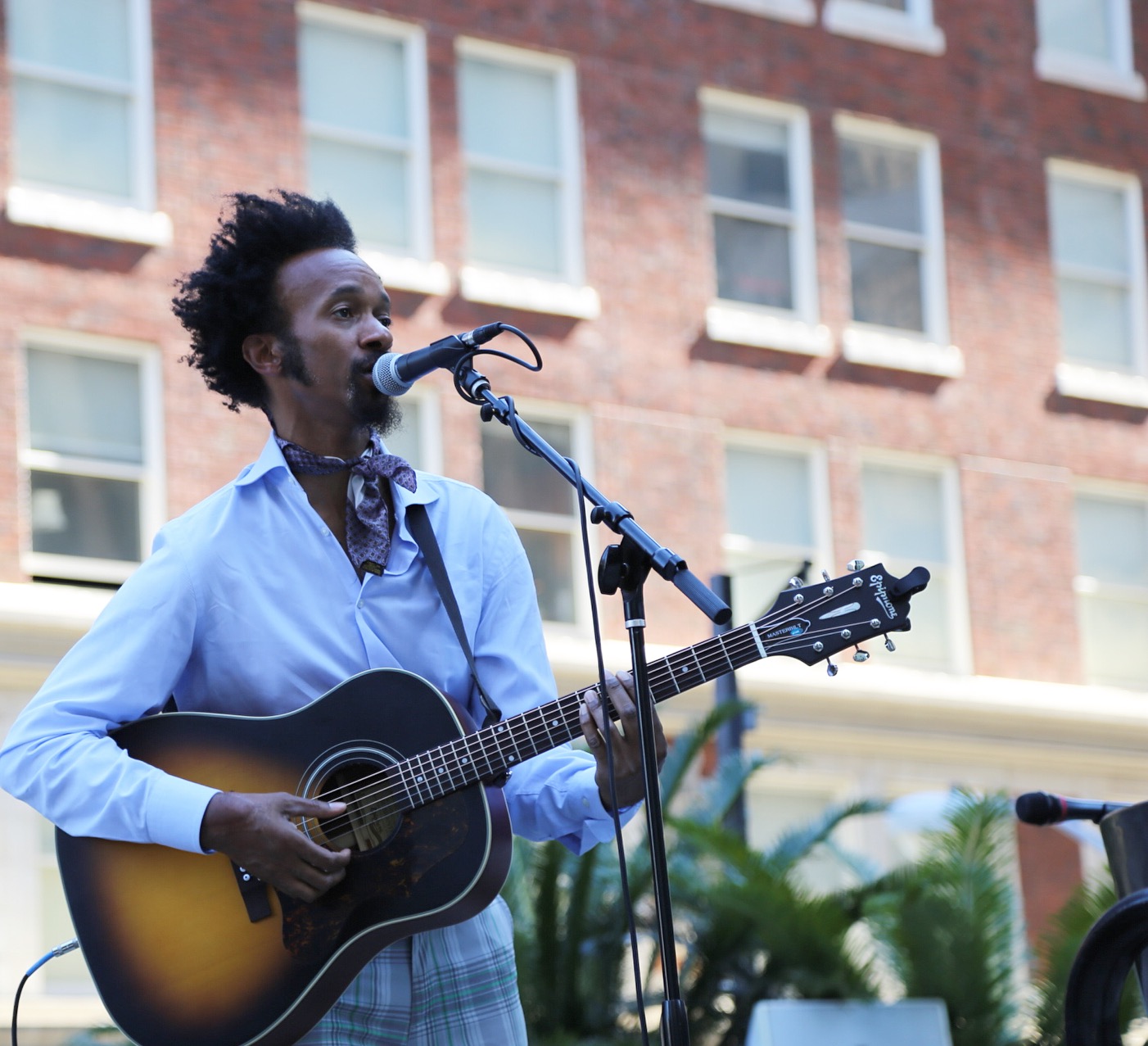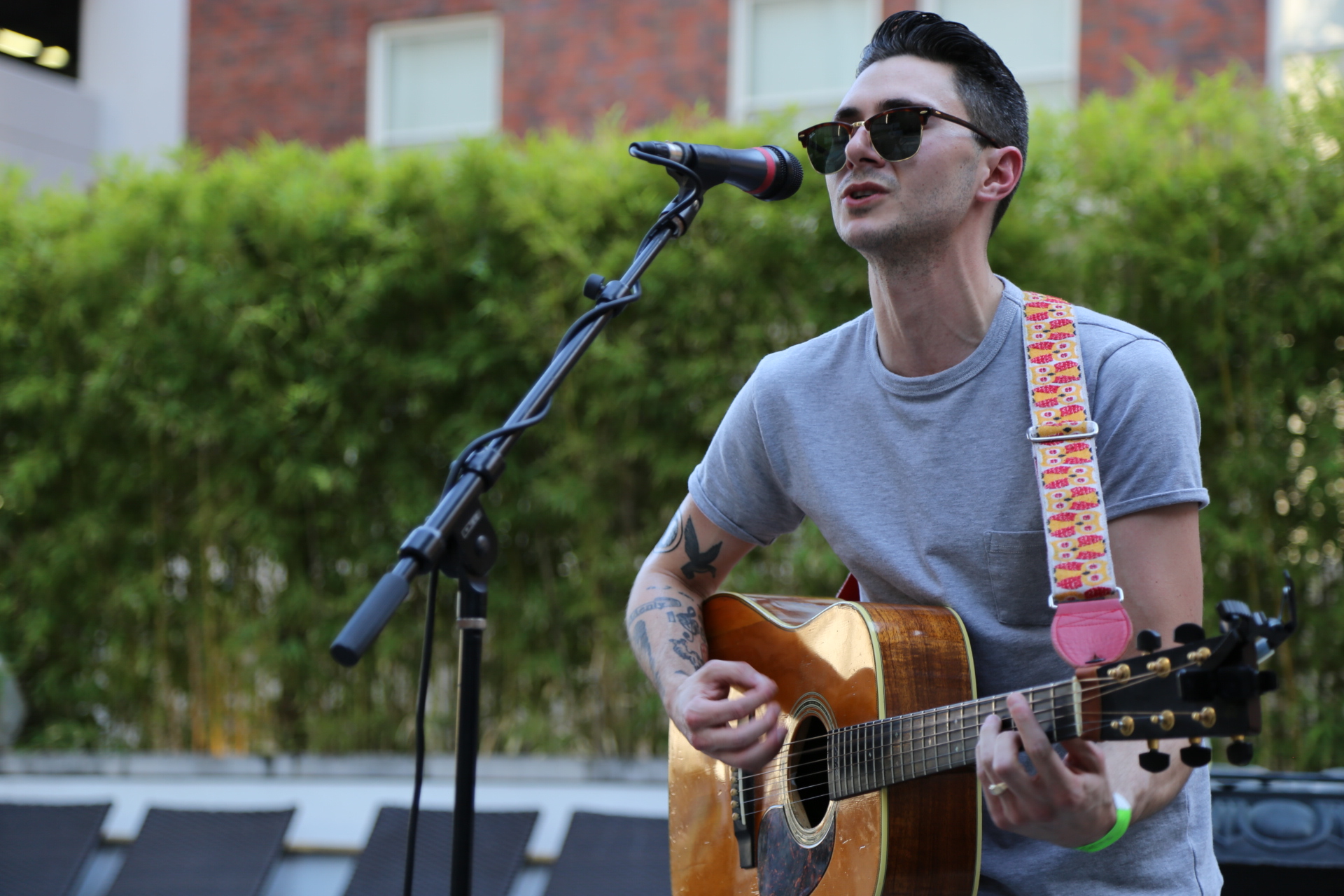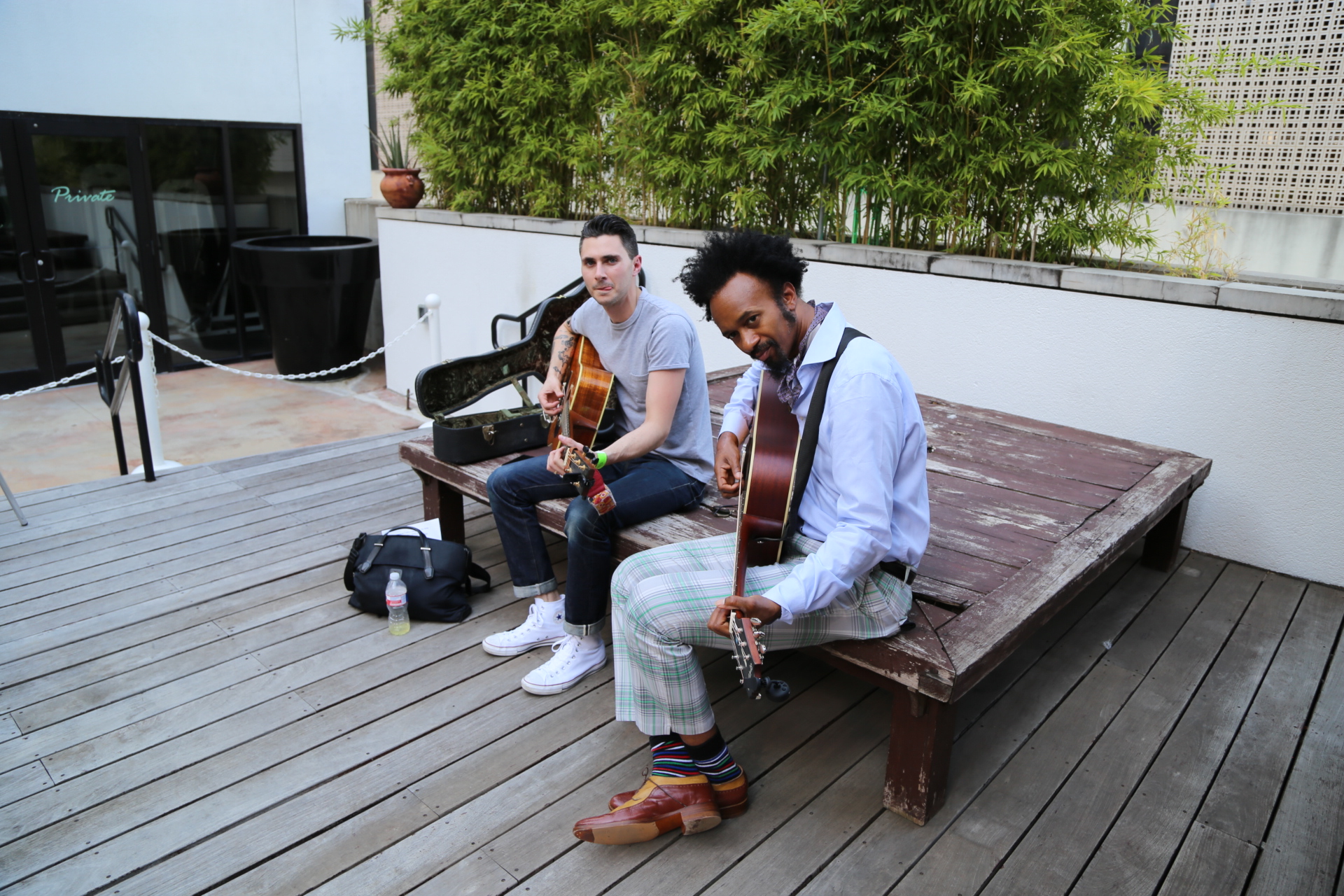 July 28: Madisen Ward and the Mama Bear and Charley Crockett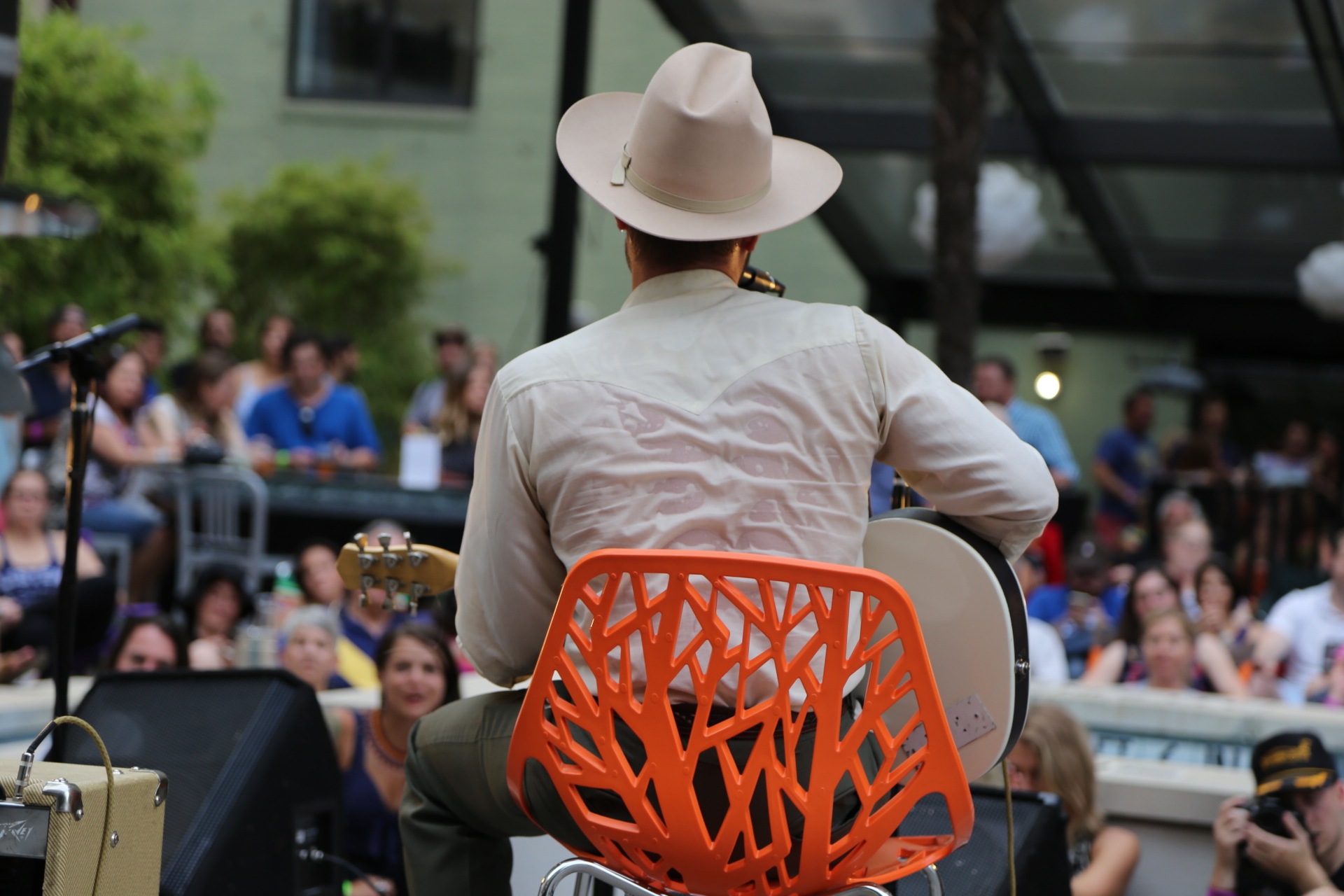 Jammin' out. @CharleyCrockett just took the stage at #kxtsunsets🙌#dallas#music@kxtradiopic.twitter.com/Fk23etljRS

— Crate Diggers Dallas (@CrateDiggersDal) July 29, 2016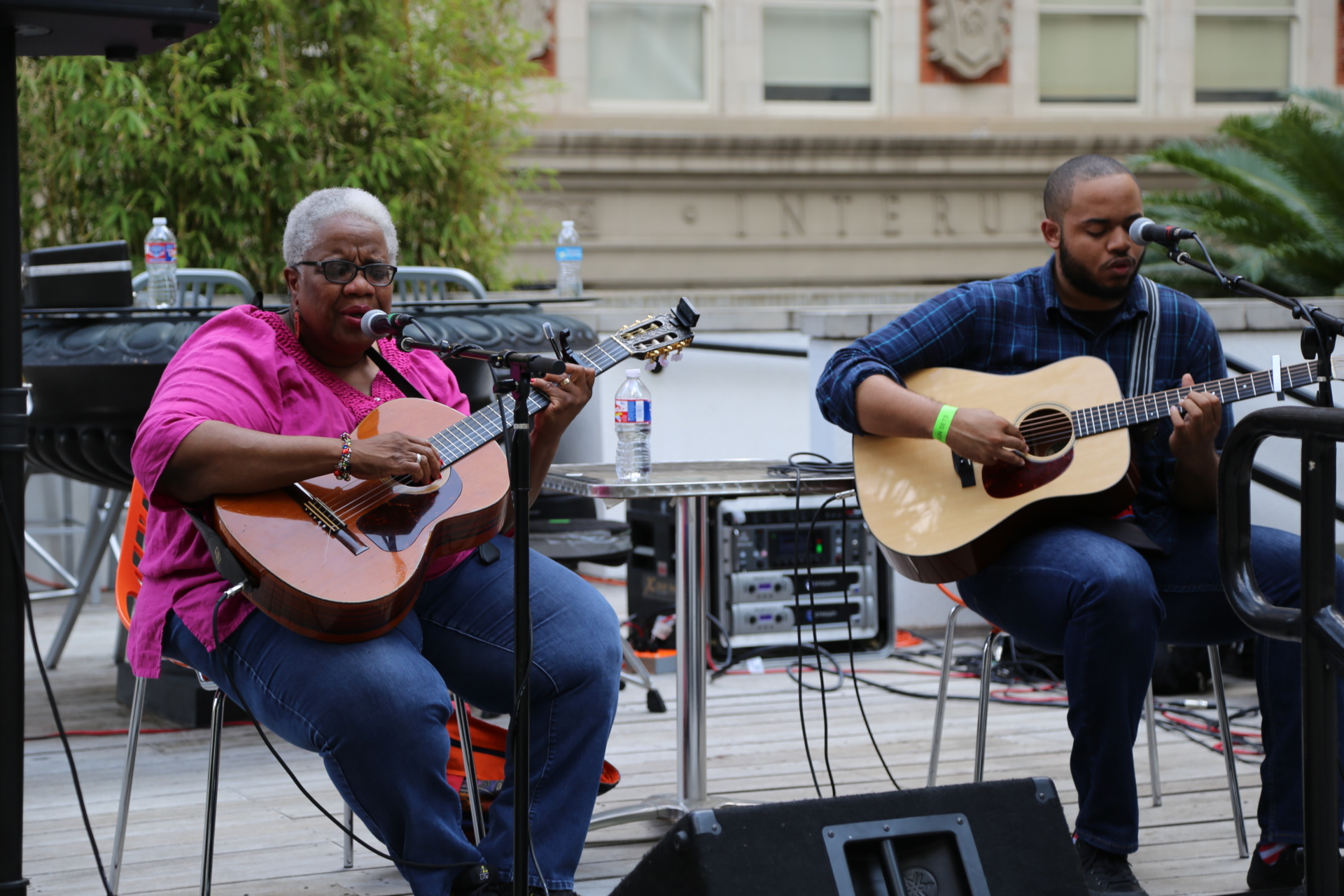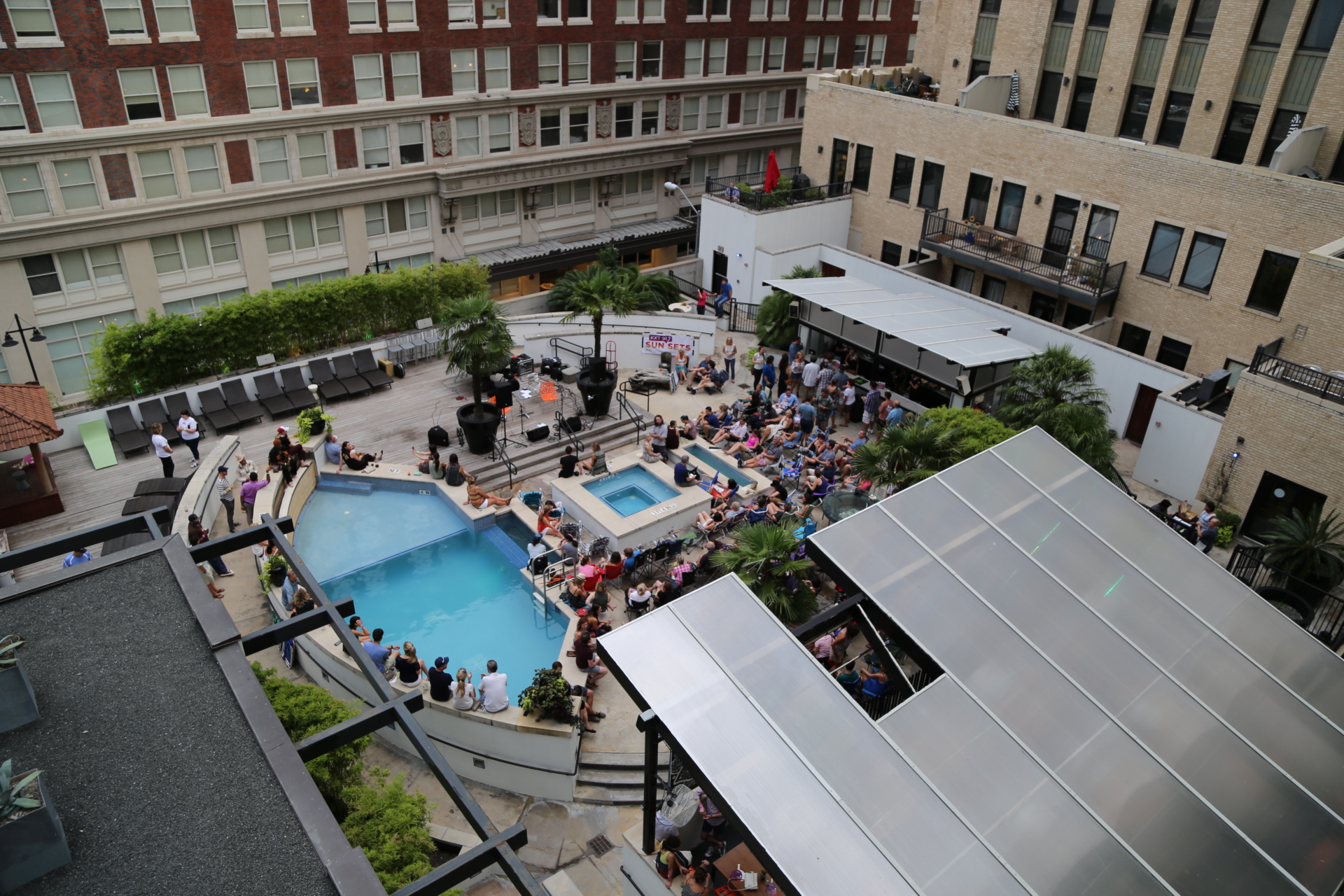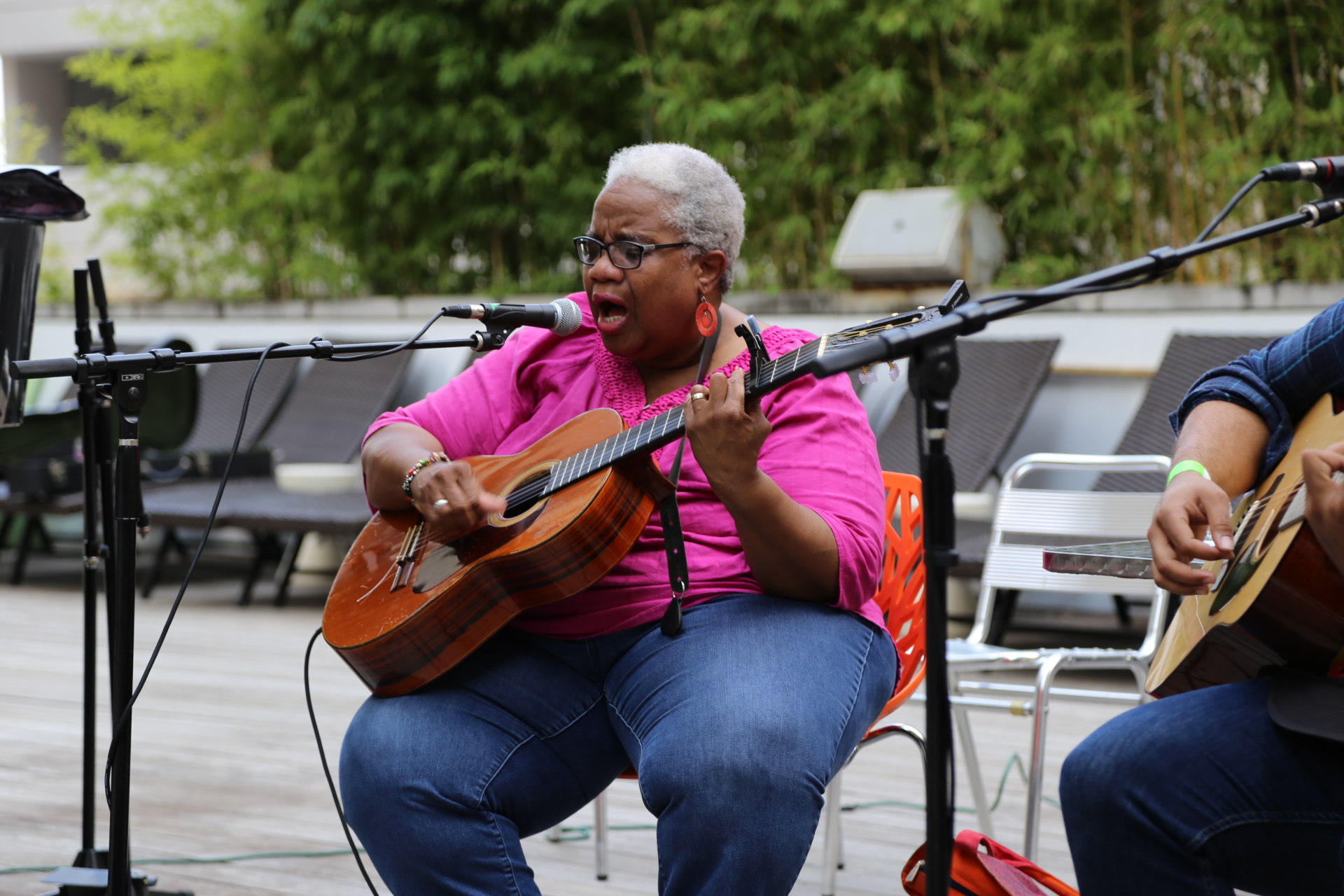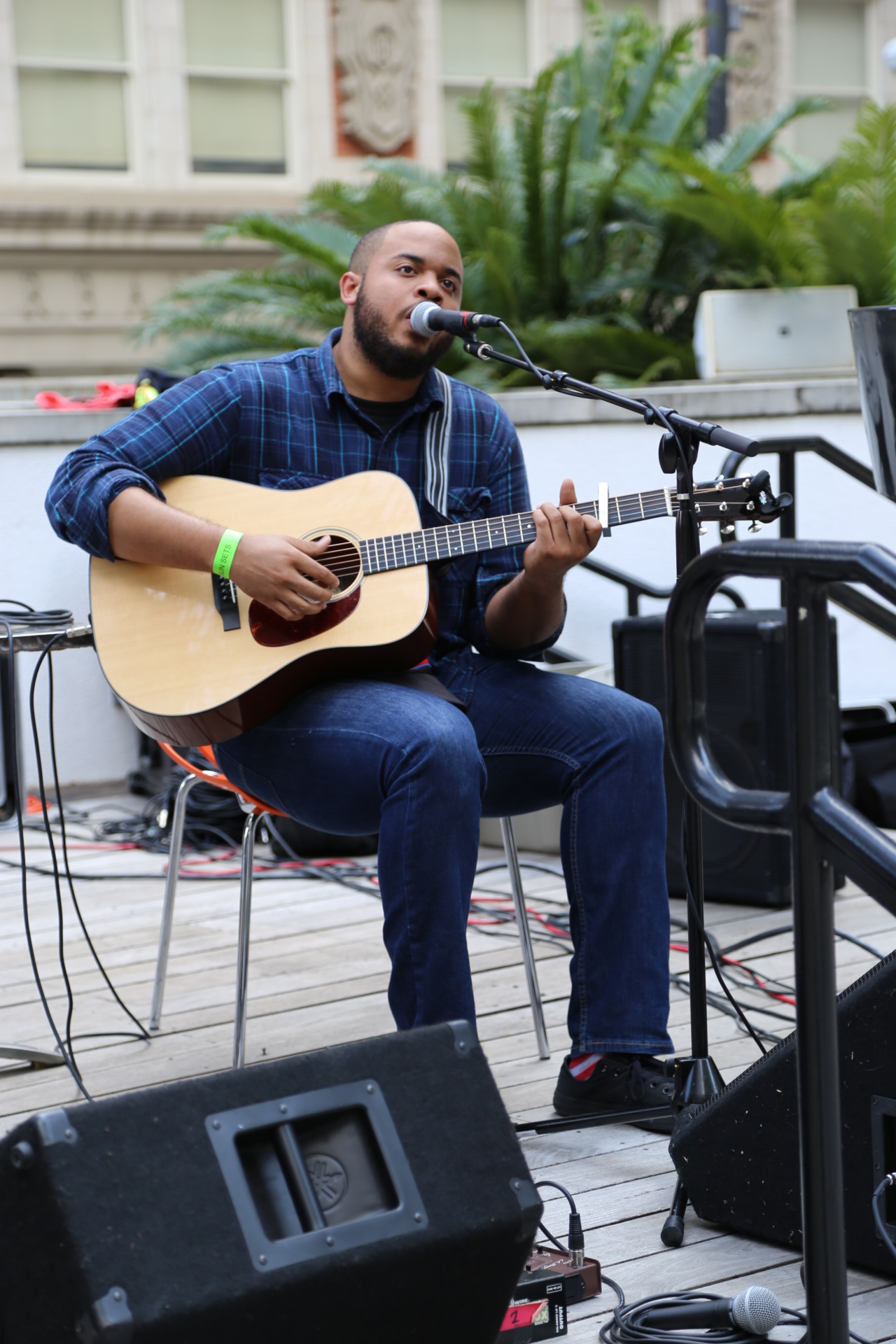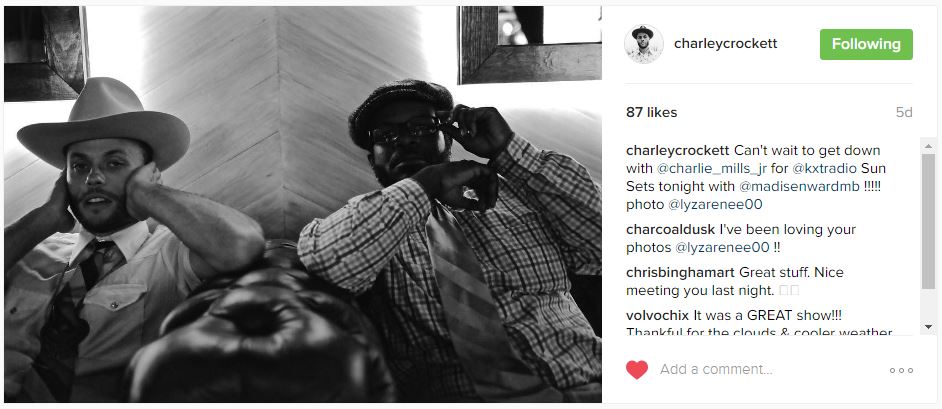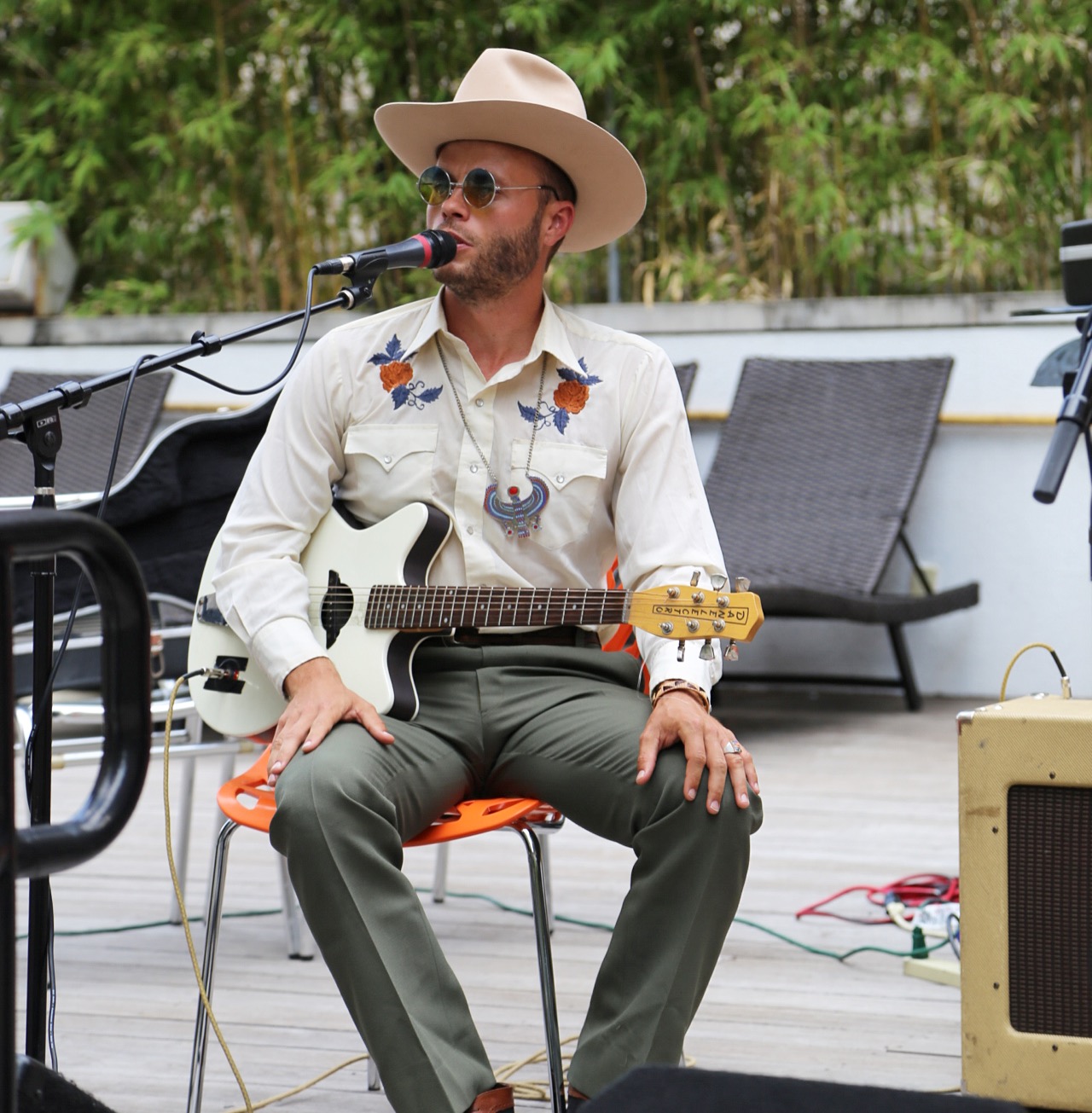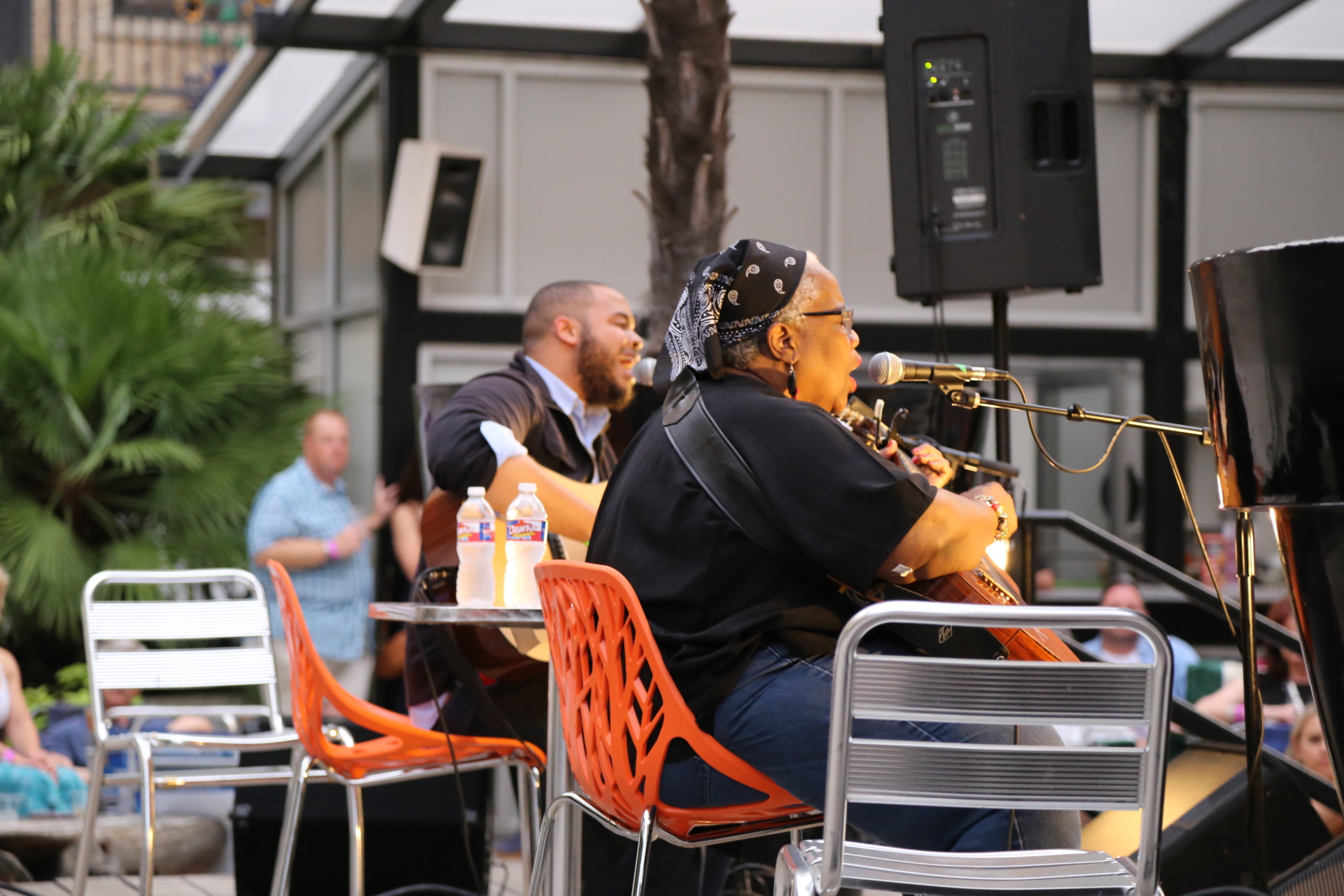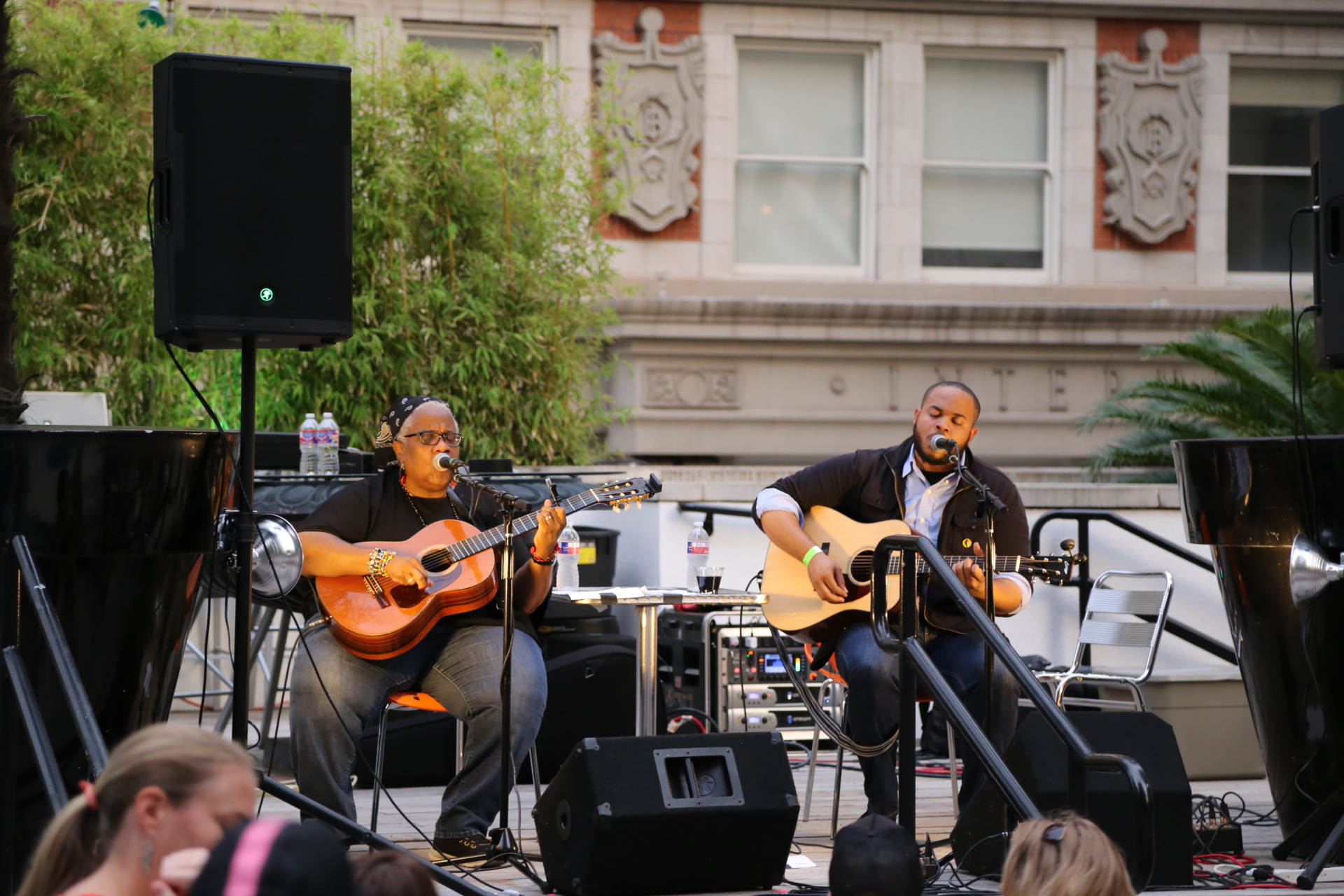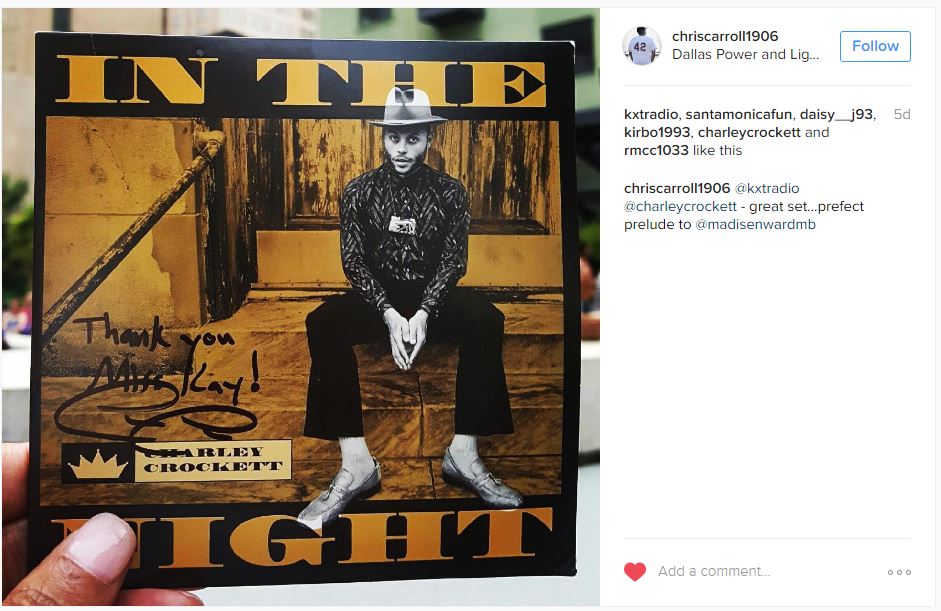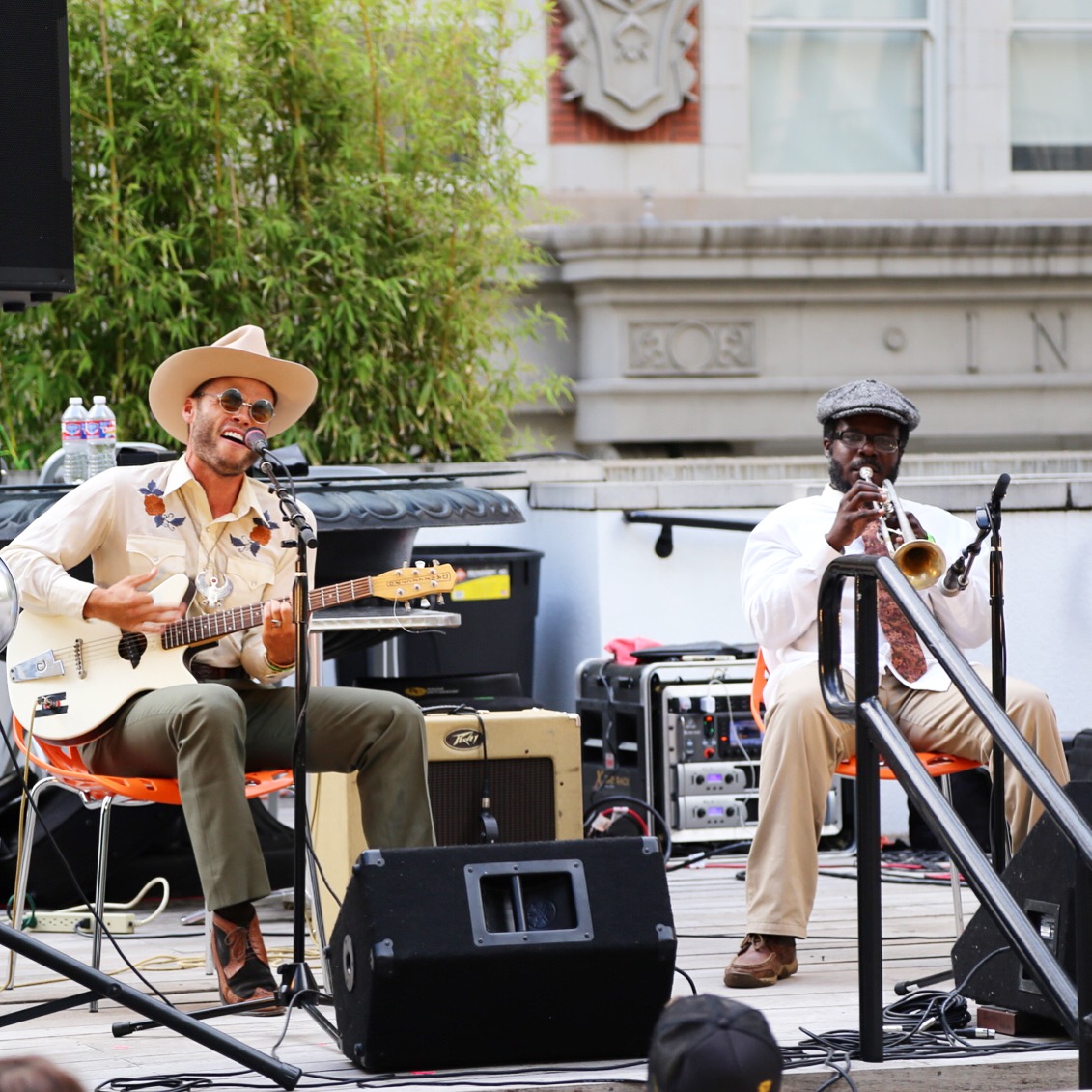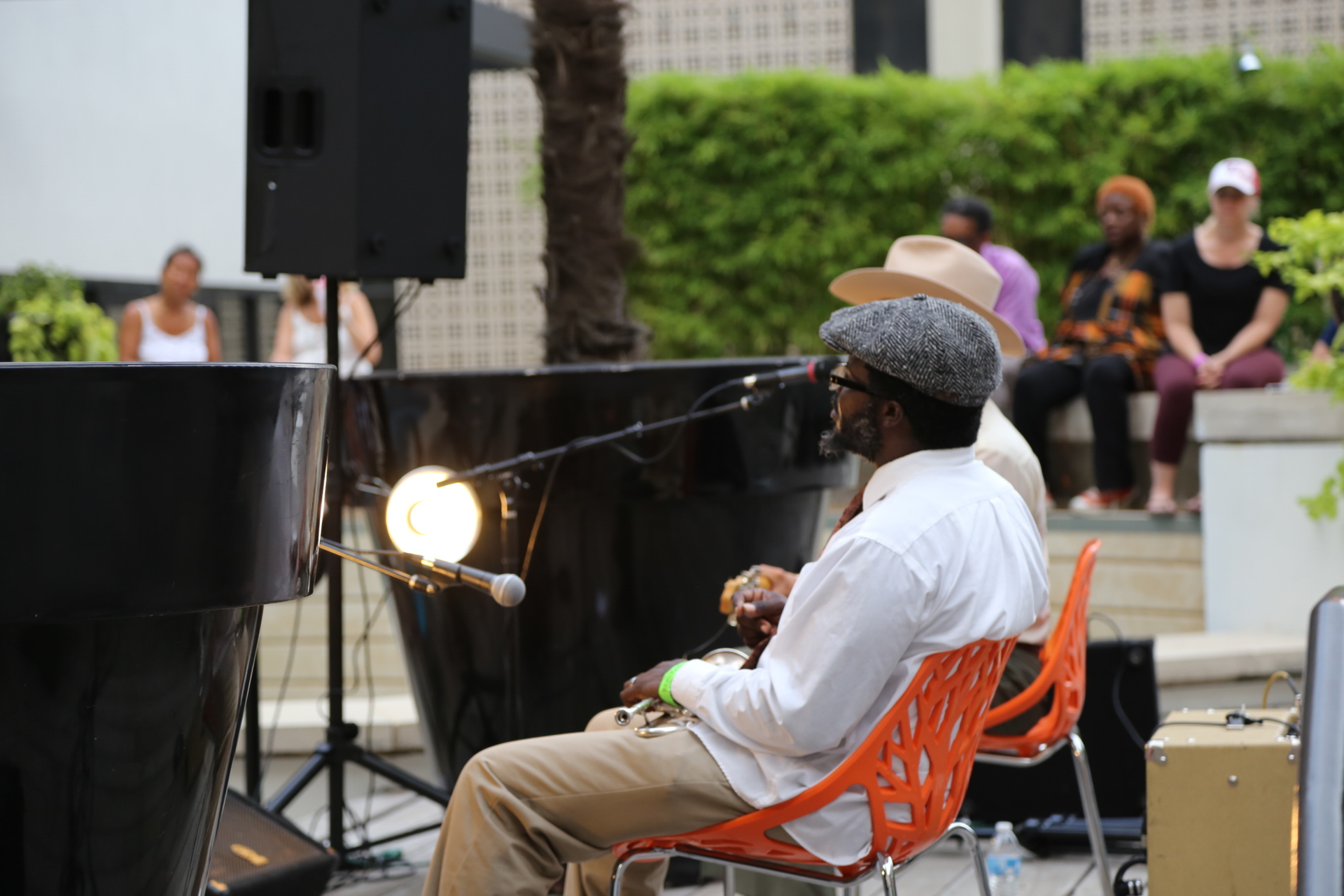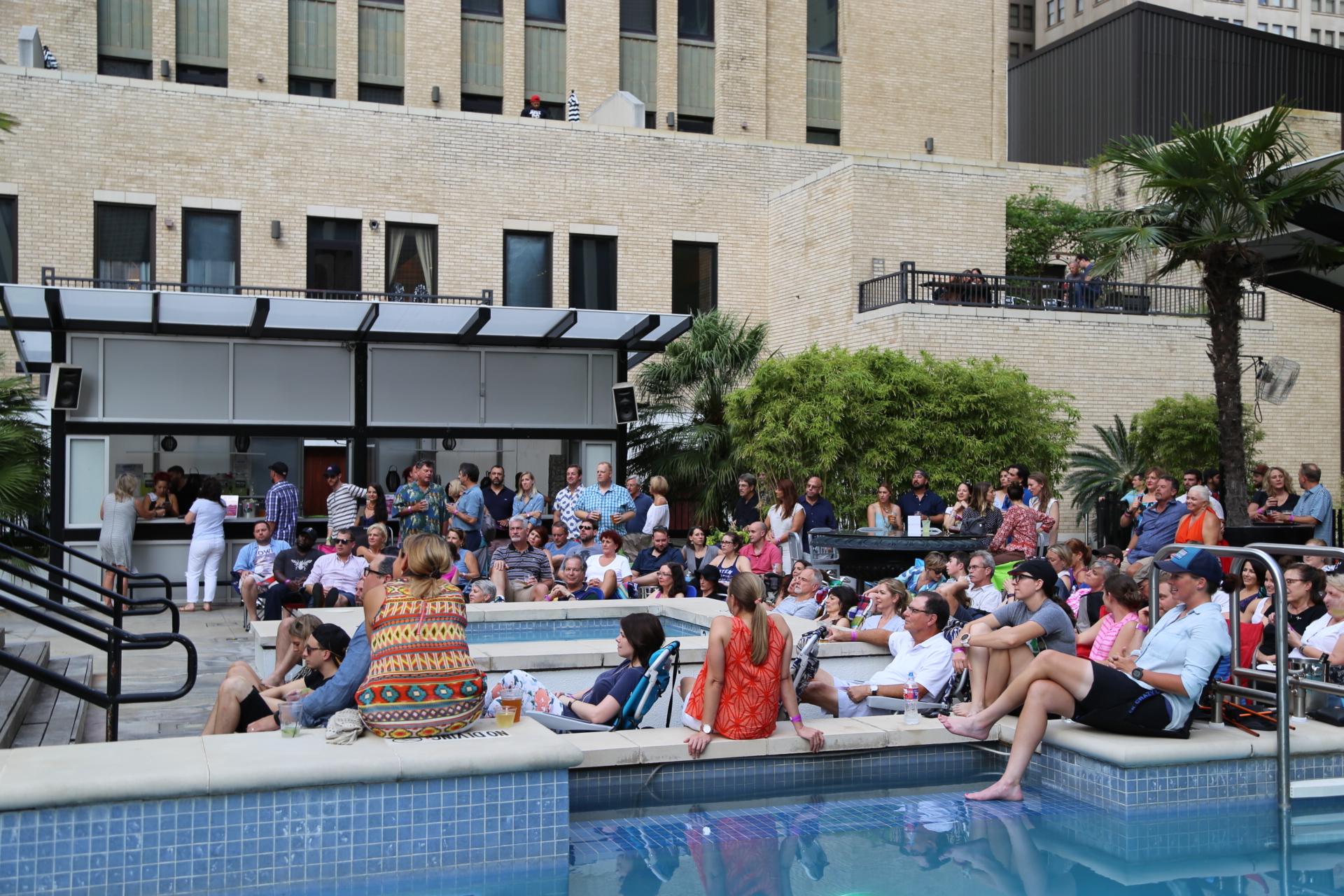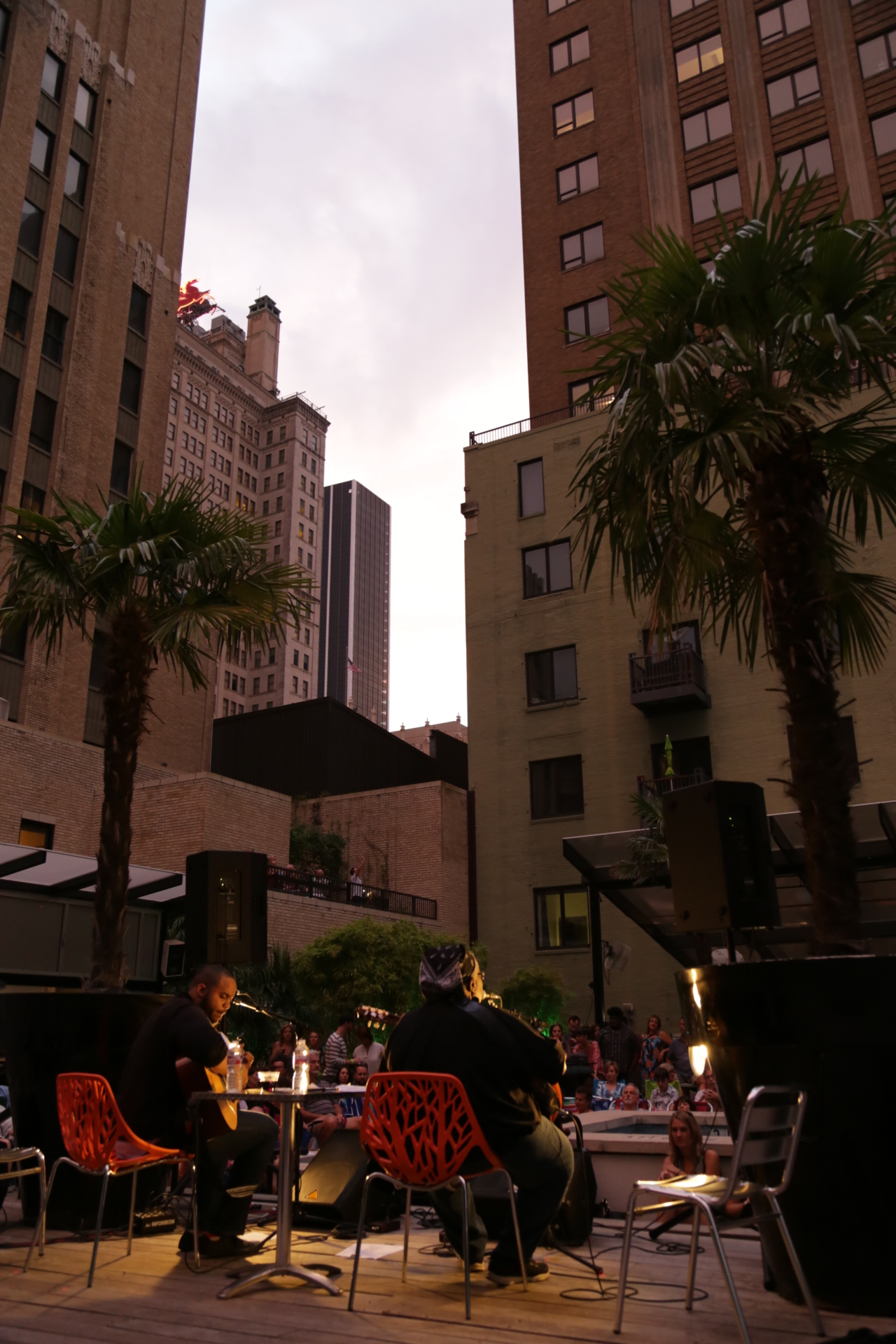 July 19: John Doe and Jake Paleschic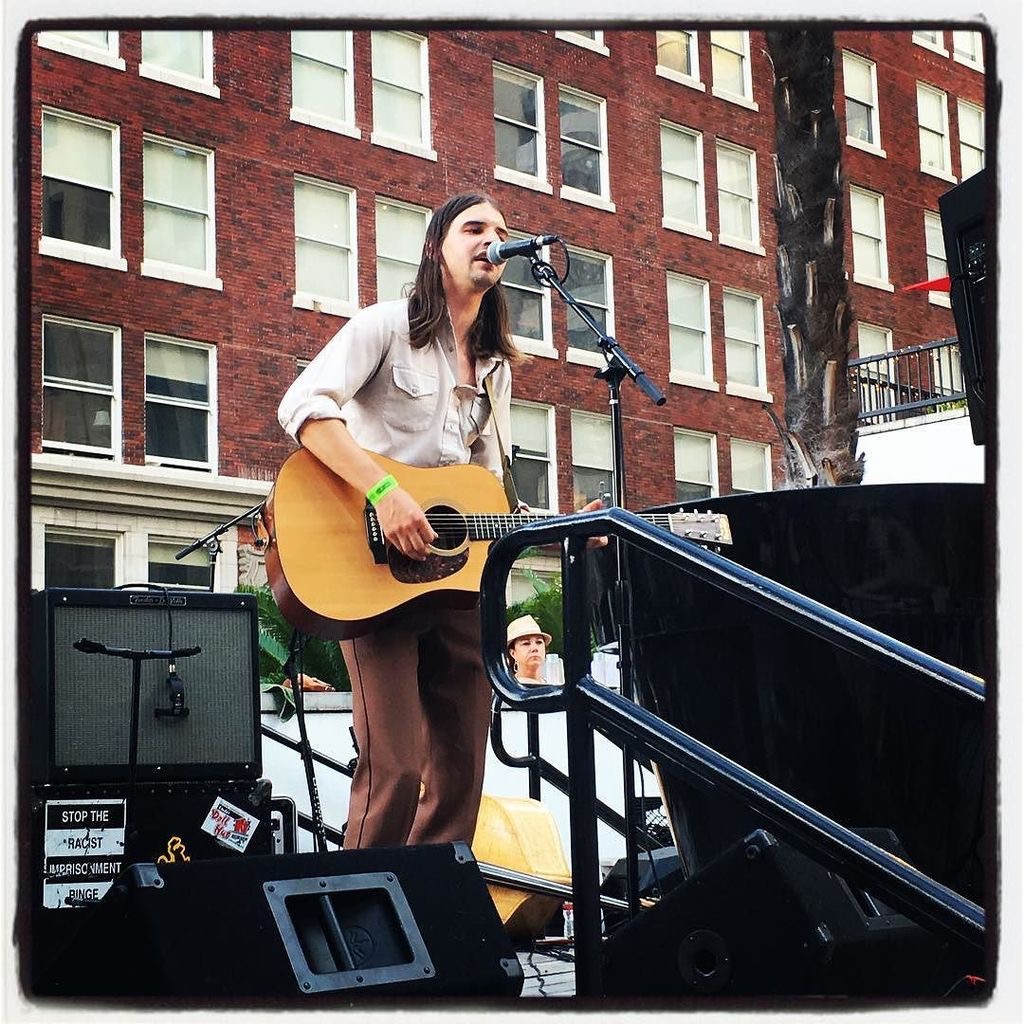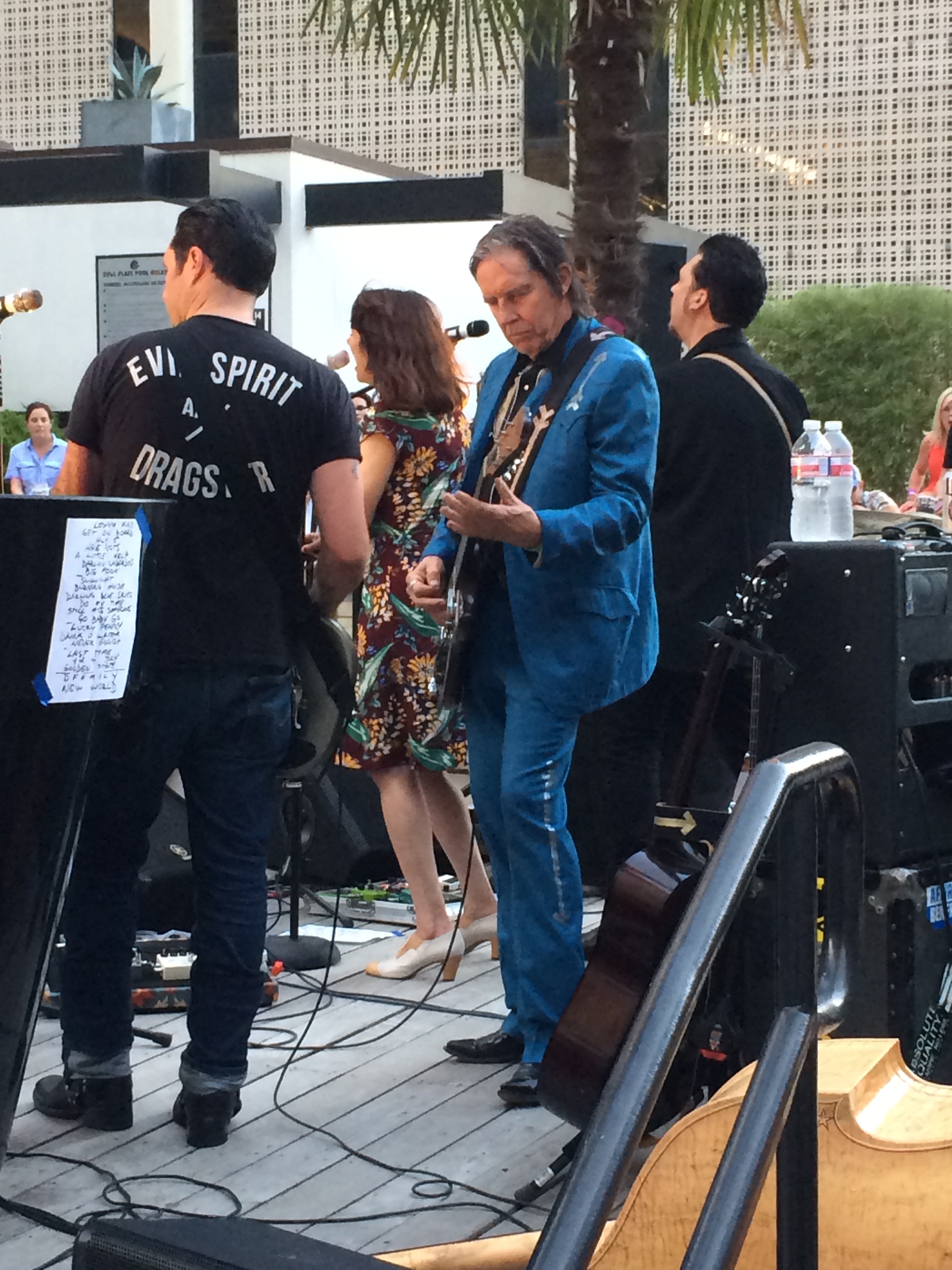 June 30: The Wind + The Wave and Jacob Metcalf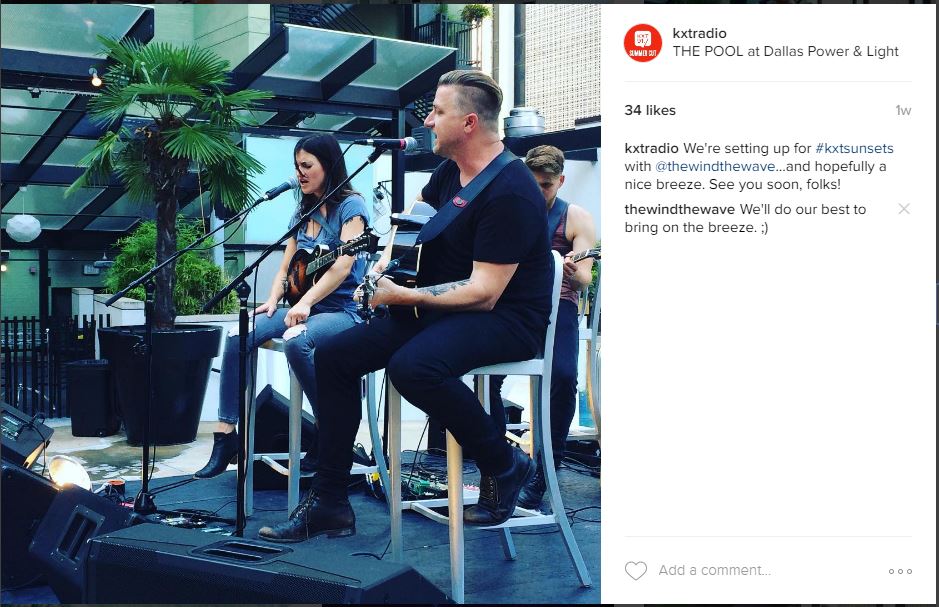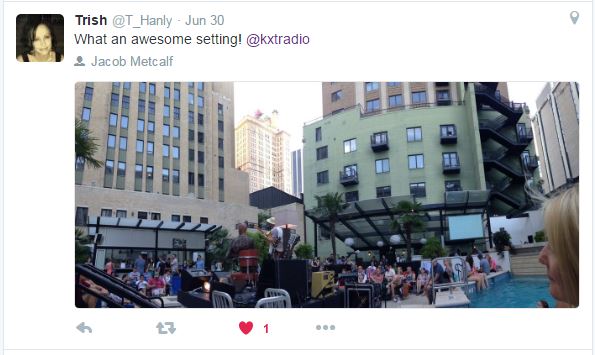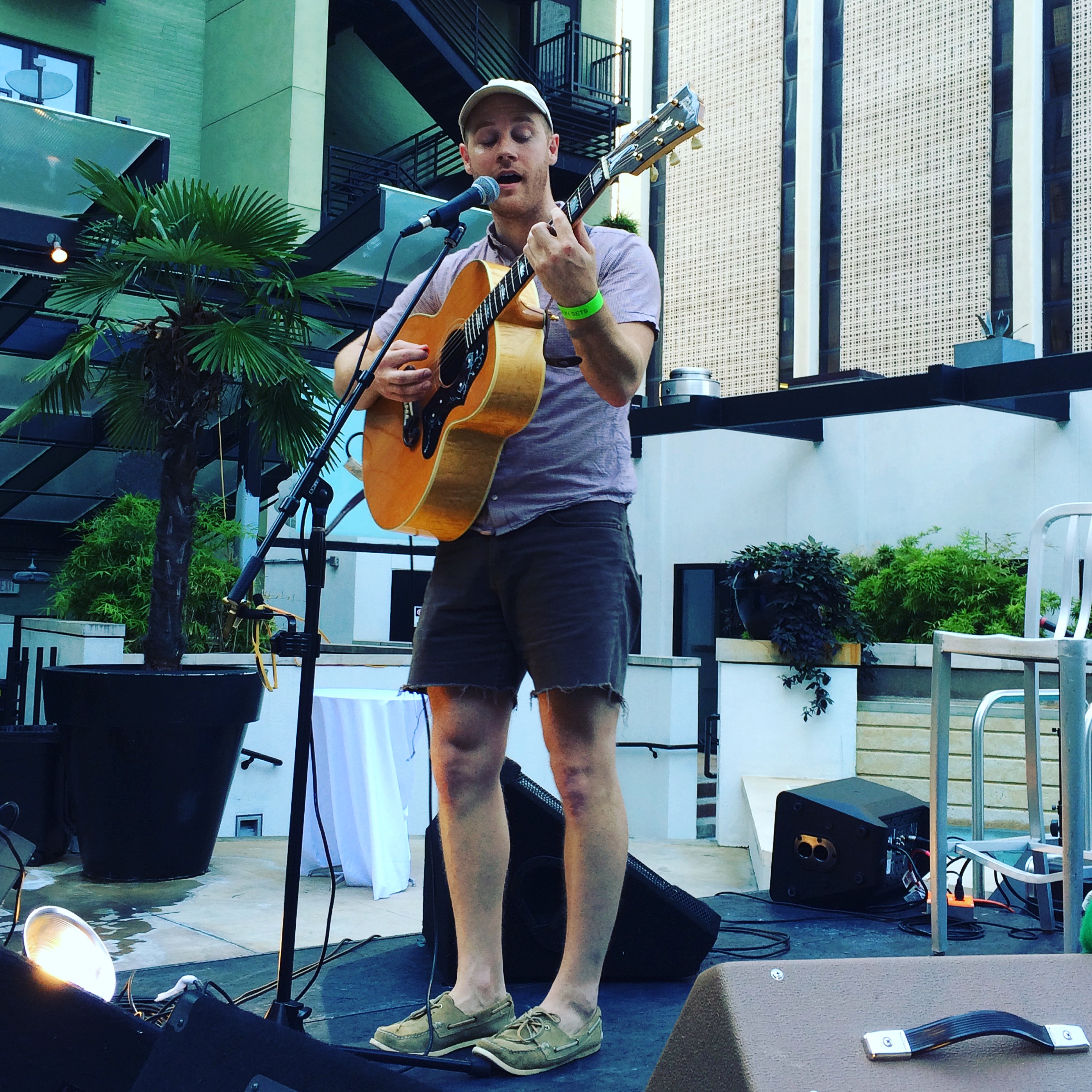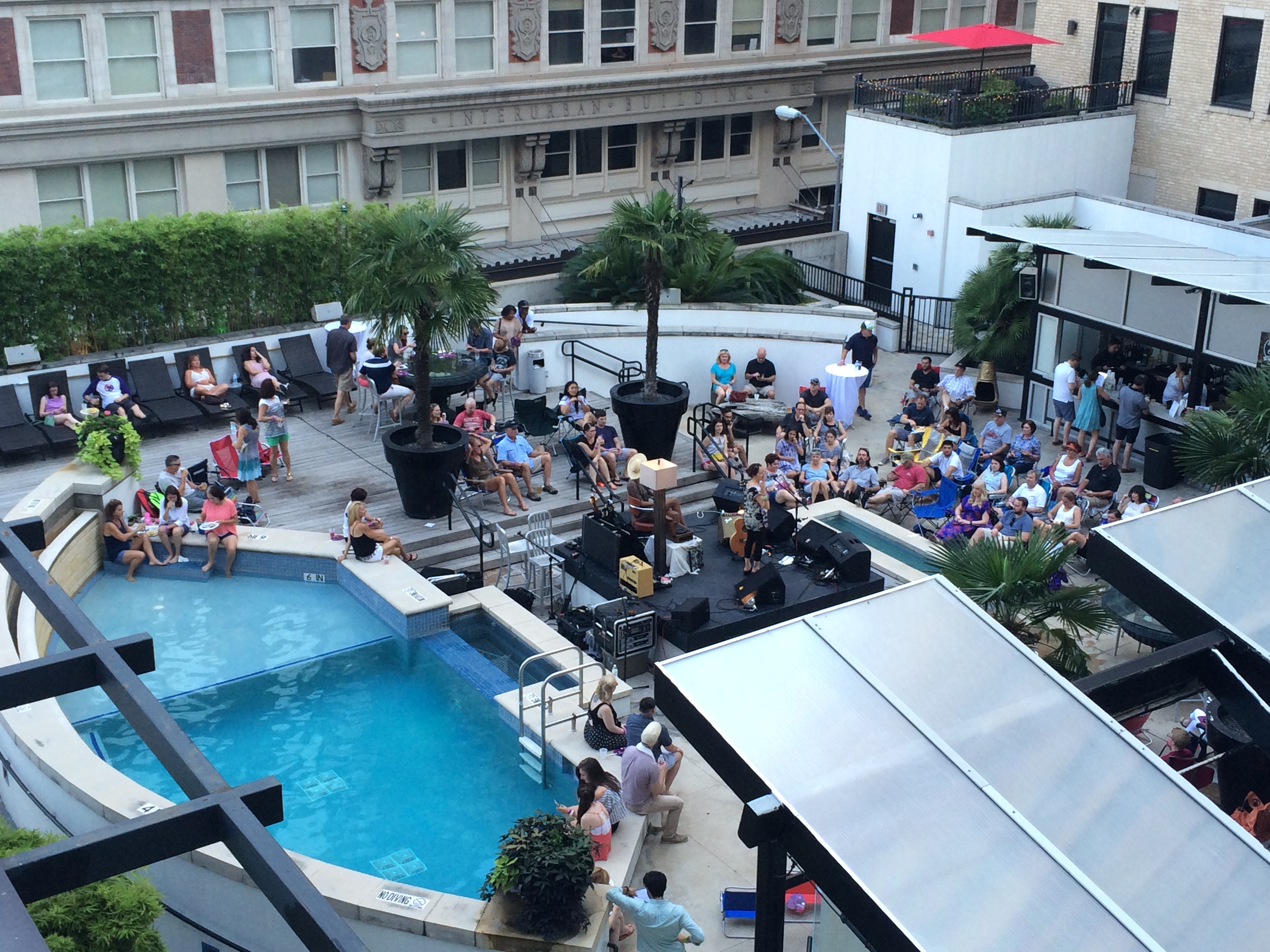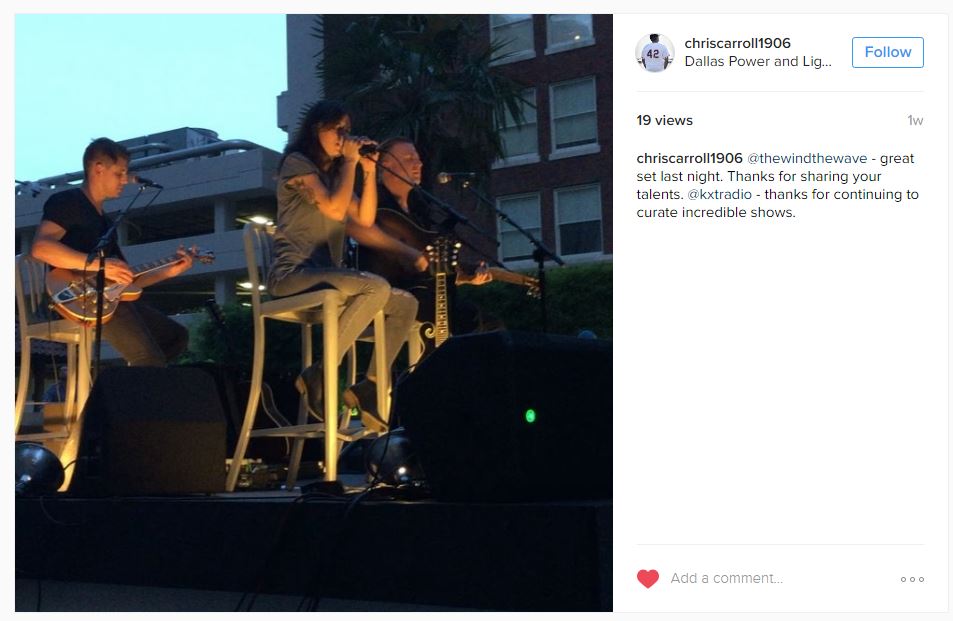 June 16: Barns Courtney and Reinventing Jude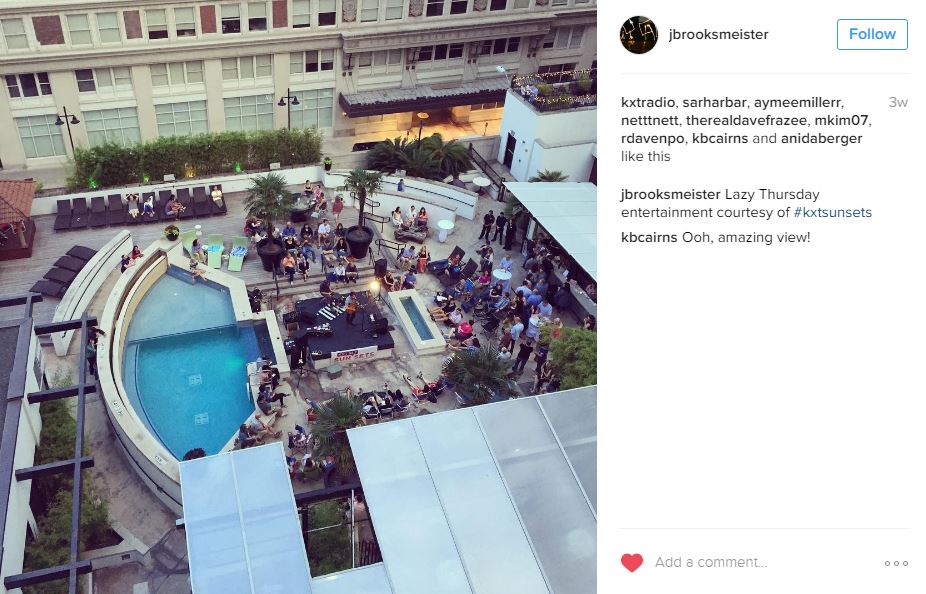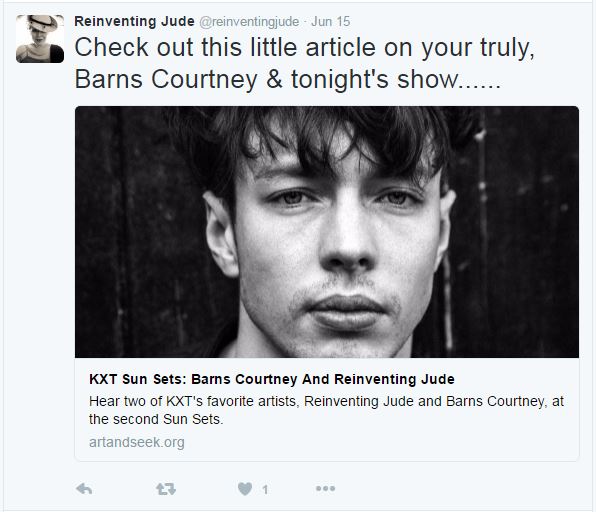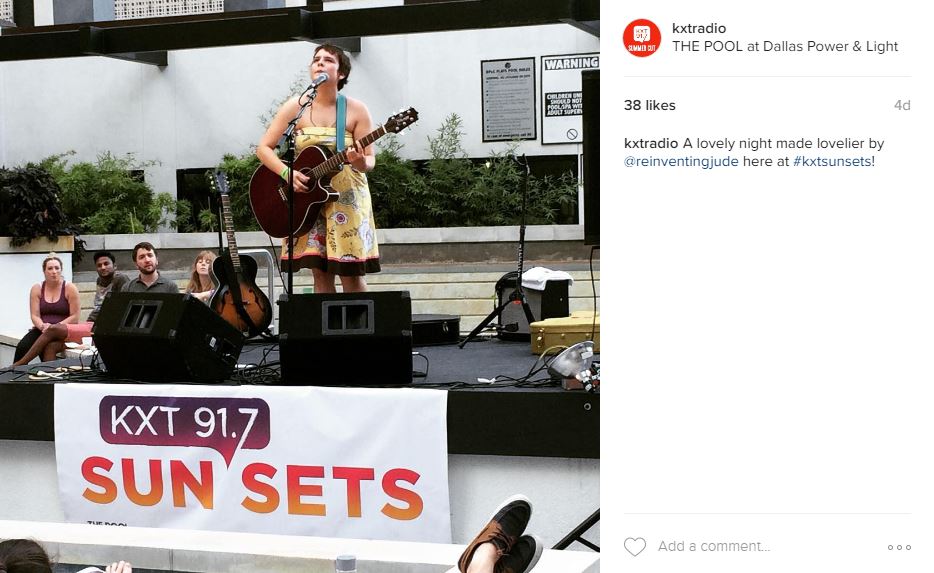 Barnes Courtney at KXT Sun Sets. What a great evening! @kxtradio @Do214 @KUTX pic.twitter.com/1JLzHd69ML

— Ana Gessel (@amgessel88) June 17, 2016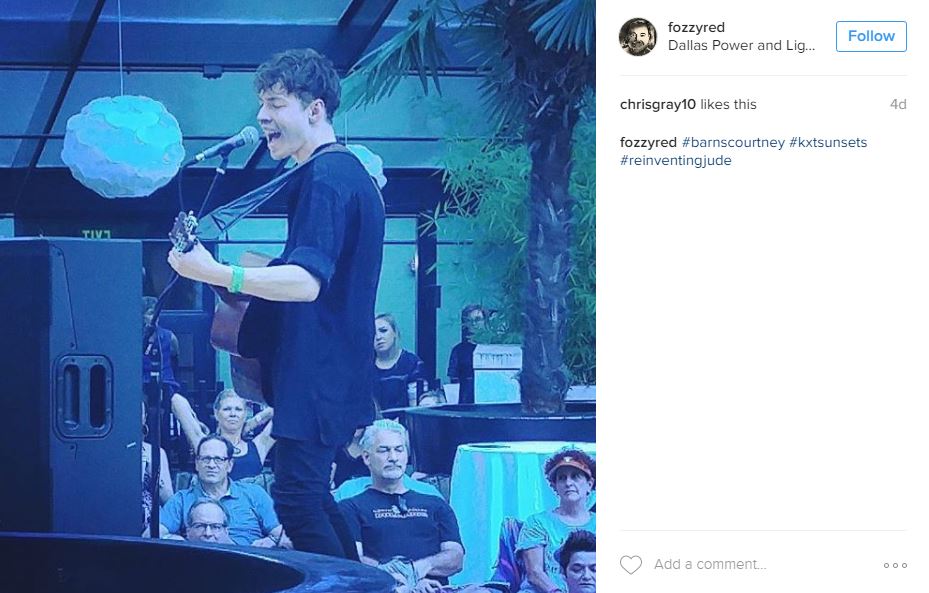 May 26: Matthew Caws and Calhoun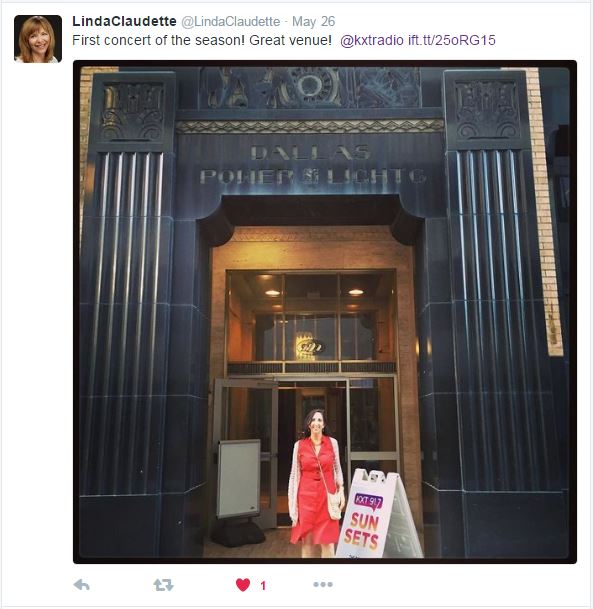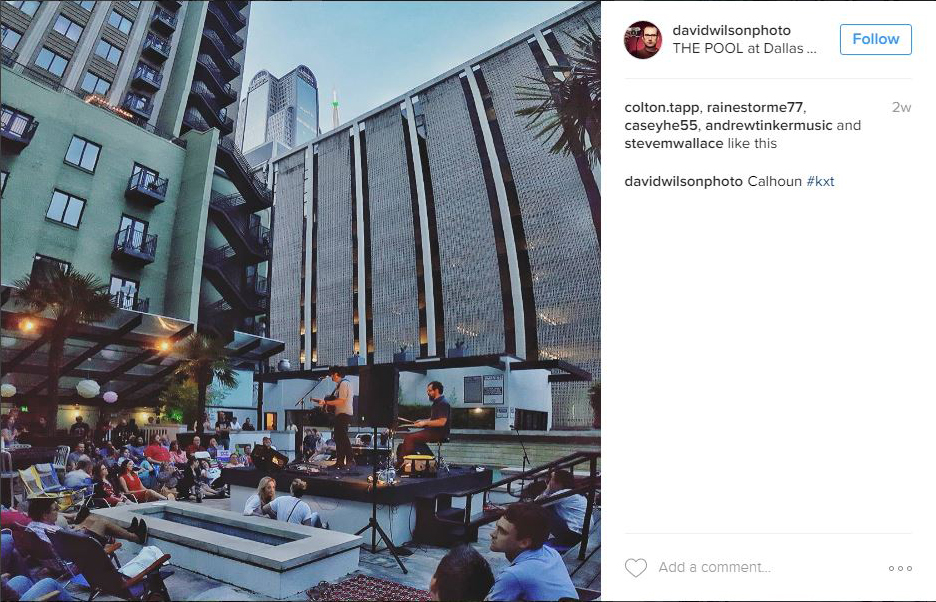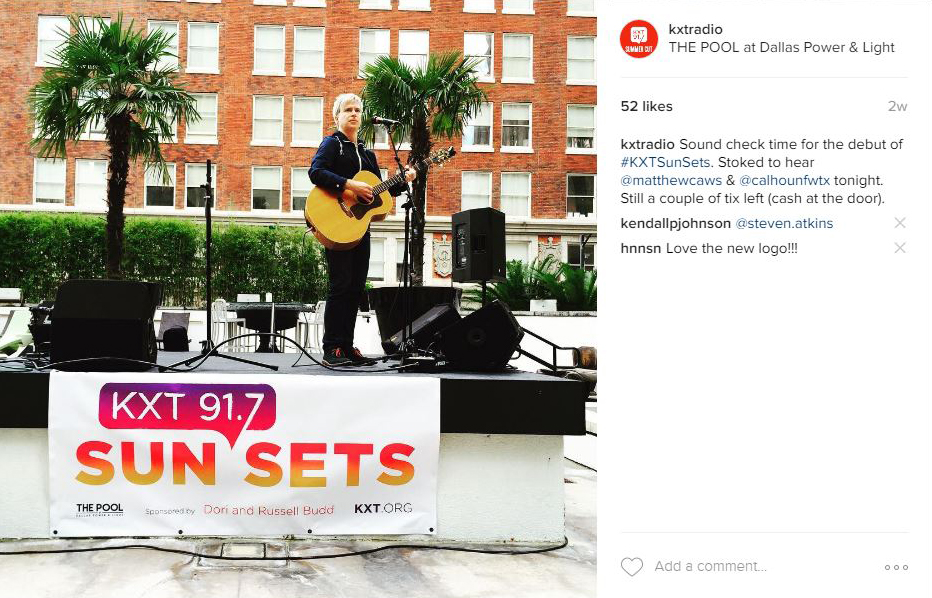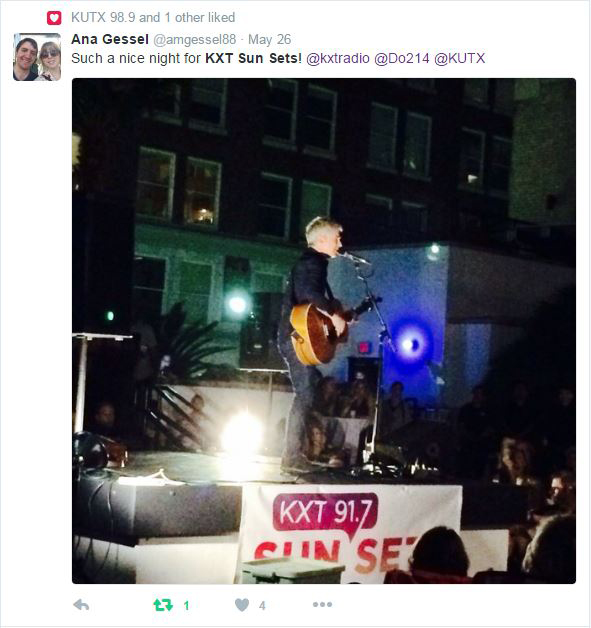 Got a photo of KXT Sun Sets you'd like us to feature? Send them our way at [email protected]! Or share with @kxtradio using #KXTSunSets.