Here's what's coming up this week, April 11-15, on World Cafe:
Monday, April 11
A Vintage Cafe featuring a 2015 session with Kishi Bashi with material from his second album, Lighght.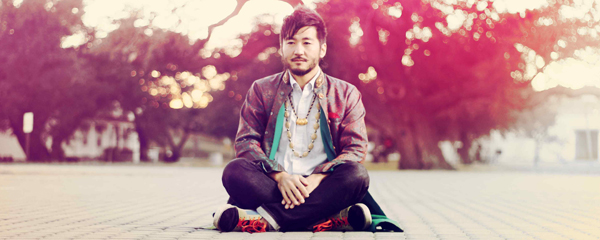 Tuesday, April 12
Nada Surf has been playing together for over twenty years, and has recently released their latest effort, You Know Who You Are.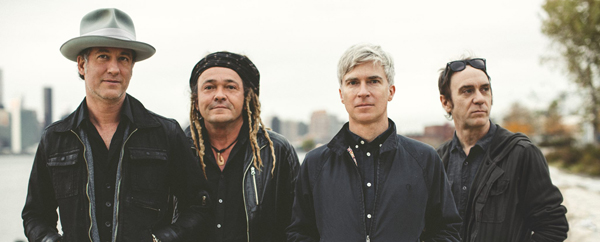 Local show: KXT 91.7 Presents Nada Surf at Granada Theater on May 28!
Wednesday, April 13
Jonathan Meiburg is Shearwater, one of the leading groups in indie rock, whom put out their new 80's influenced album, Jet Plane and Oxbow.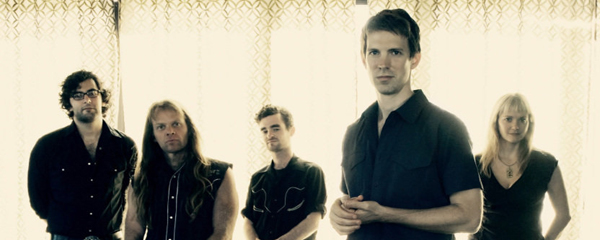 Thursday, April 14
Lucinda Williams returns with a beautiful personal album, The Ghosts of Highway 20.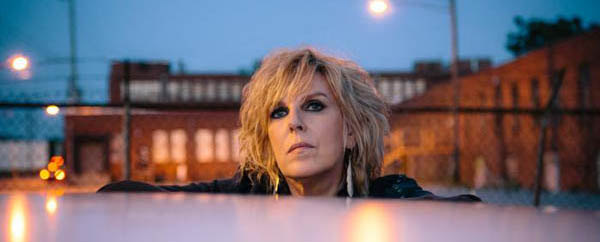 Local show: KXT 91.7 Presents Lucinda Williams at The Kessler, April 17-19!
Friday, April 15
Following up their Grammy-nominated debut, The Lumineers showcase their second folk-rock release, Cleopatra.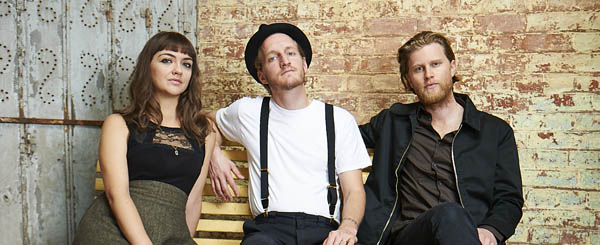 Local show: The Lumineers at The Bomb Factory on May 22! 
Listen to World Cafe every Monday through Friday at 10pm on KXT 91.7!