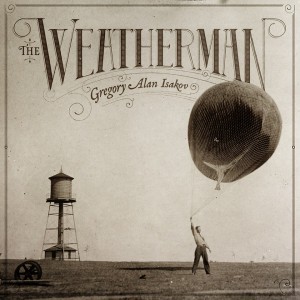 There's an 80 percent chance of rain tonight, but you didn't think we'd let a little bad weather hold us back, did you? The show must go on, so we're moving tonight's concert to City Tavern, located at 1402 Main St. in Dallas.
Here are the details:
Doors at 7:00pm
Grizfolk at 8pm
Gregory Alan Isakov at 9pm
The entire evening has shifted by one hour to accommodate folks who have never been to City Tavern before or folks who might want to grab dinner beforehand.  There are a number of great restaurants in the area. City Tavern has a full bar and will be ready for thirsty concert goers. Please spread the word to friends who also have tickets. We can't wait to see you this evening!