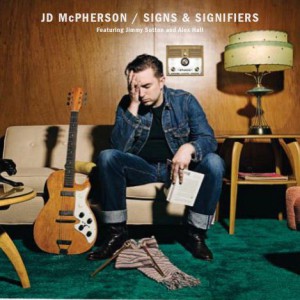 With 50-60% chance of rain all afternoon and into the evening, we're moving the show tonight.  Wet grass and music equipment / cords seems like a REALLY bad idea.
Here are the details:
Doors at 7:00pm
Hall opens at 7:30pm
Ronnie Fauss at 8:00pm
JD McPherson at 9:00pm
The entire evening has shifted by one hour to accommodate folks who have never been to The Kessler before or folks who might want to grab dinner beforehand.  There are a number of great restaurants in the area.  The Kessler has a full bar and will be ready for thirsty concert goers.  We can't wait to see you this evening!  Please spread the word to friends who also have tickets.  Barefoot at the Belmont is presented by Fossil.  There will be a limited number of tickets available at the door for $25, CASH ONLY.